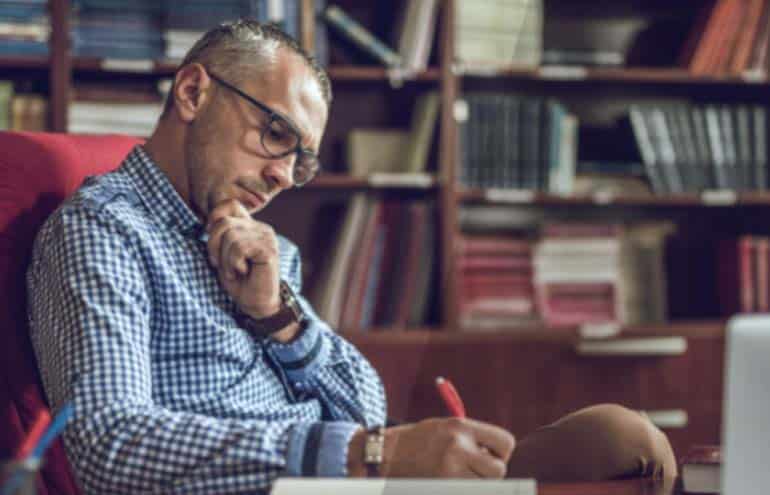 No matter the size of your law firm, maintaining a positive cash flow is essential. If you aren't keeping a proper eye on your firm's bottom line, it simply cannot survive. You can actually do a lot to boost your bottom line and keep your cash flow healthy and steady.
The most successful law firms use a variety of best practices to manage their finances effectively, many of which can be implemented relatively quickly. In this white paper, we'll lay out five different ways you can make small changes to your practice that result in a significant positive impact on your bottom line.
1. Online Payment Solutions
A recent U.S. consumer payment study showed as much as 75 percent of consumers today would rather pay for goods and services with their credit cards than with cash or paper checks.
2. Practice Management Software
For modern attorneys, using cloud-based practice management software is nearly essential. Without it, you and your firm could be wasting valuable time on tasks that an app could manage for you with far greater efficiency.
3. Going Paperless
In today's world, digital has clearly become king. Email has long overtaken traditional letter writing, and texting has become the preferred way to communicate for adults under 50.
4. Virtual Assistants
Whether you run a solo practice or you work in a firm with other attorneys, it can be difficult to find time in your day to accomplish everything you set out to do. And, as the old saying goes, time is money—so, the more time you can put back
into your day, the more financial returns you can work toward as a result.
5. Increase Transparency
Healthy cash flow is often more of the result of a series of actions and behaviors rather than simply "getting the job done." In the case of legal professionals, it's not always about just getting cases and seeing them to completion, but how you communicate with your clients and the overall way you treat them.
Get the checklist to learn more.
About LawPay
LawPay is proud to be recommended by 47 state bars, trusted by 45,000 lawyers, and the only payment solution offered through the ABA Advantage program. Developed specifically for the legal industry, LawPay's complete end-to-end payment system manages the unique needs of law firms by providing a solution that correctly separates earned and unearned fees, ensuring you don't co-mingle funds when you accept credit card payments. Additionally, their system protects lawyers' IOLTA accounts against any third-party debiting, so you can rest easy trusting your transactions to LawPay.
SPONSORED CONTENT. Product Checklist showcases content provided by Attorney at Work sponsors and advertisers. This does not constitute an endorsement by Attorney at Work. See Terms and Conditions for more information.