When it comes to lawyer gifts, keep in mind that lawyers are pet lovers, too.
For the past three years, they've stepped up as Zoom ice-breakers and unofficial meeting mascots, bringing comfort and joy — and delight and embarrassment — to the working day. Pets, at home or in the office, have helped us feel less stressed and surprisingly more connected.
So, as this year draws to a close, it seems right to celebrate the pets in our lives with a gift guide designed to deliver the warm and the fuzzies.
1. A Gift Card That Gets Tails Wagging
This is an easy one (especially for last-minute gifts). A gift card for their favorite pet store feels a bit more personal (especially if you remember the pooch's name) than the standard coffee card. Though both would be nice.

2. A Cat Calendar for Every Room
Have you noticed that cat calendars are dominating the displays at bookstores this year? (Sorry, dogs.) Stop by your local independent bookstore, and you'll find specific calendars for every breed, personality and mood.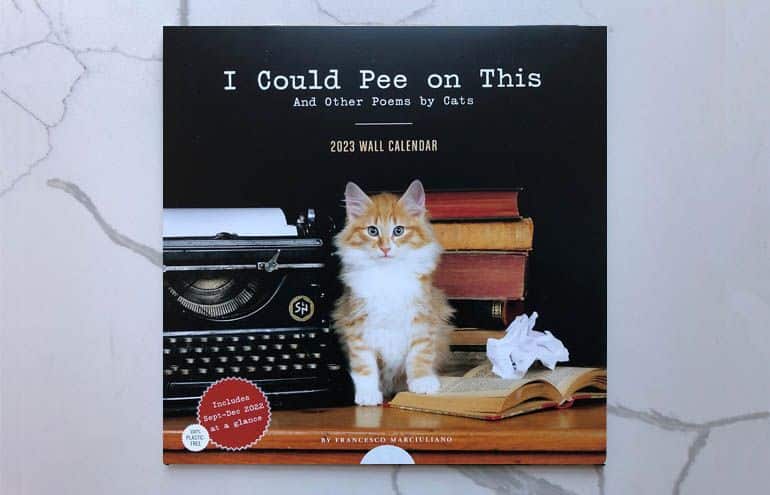 3. A Pet Monitor That's Also a Treat Dispensary
It can be stressful to leave your buddy alone, even for just a couple of days a week. To make time apart a little easier, consider the Furbo 360°-view rotating wide-angle dog camera with night vision, two-way audio, and a treat dispenser controlled by an app.
4. For the Art Lovers, a Bespoke Pet Portrait
Etsy artists will create custom portraits of beloved pets in a wild variety of styles — posed in lavish costumes, transformed into colorful pop art, captured in gorgeous watercolors, and memorialized on Christmas ornaments.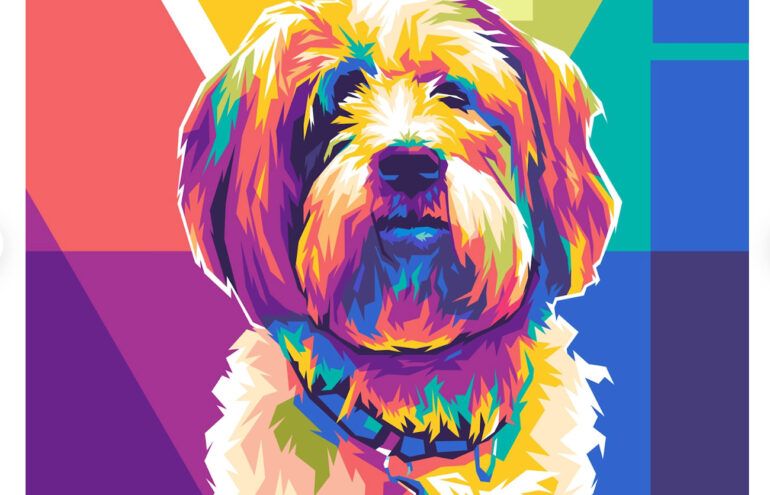 5. Pet Perks May Be the Greatest Lawyer Gifts
While inviting pets into the office might not be feasible, pet-related perks could be one of the best year-round gifts law firm owners can offer. For example, some companies offer discounts on pet insurance, doggy daycare, paid pet sick days, and paid time off for pet adoptions and bereavement. Considering the many benefits of pet ownership for mental and physical well-being, providing pet perks is a savvy business move. Figuring out a way to bring pets into the office may be an even smarter way to boost morale and retention rates.
A study by LiveCareer found 94% of people were supportive of having pets in the workplace. Predictably, most people's experience with pets at the office had included dogs (94%), followed by cats (84%) and — surprisingly — with fish (36%), birds (24%) or even rodents, amphibians or reptiles. In addition, 76% of people reported that having pets in the workplace was a positive experience. People appreciated the increased socialization with coworkers (51%), a relaxed environment (33%) and reduction of stress (28%).

— Tracy Brower, PhD, "Pet Friendly Offices Are on the Rise," Forbes
Speaking of Creature Comforts
Attorney at Work loves a gift guide. For ideas that will give the lawyers in your life more warm and fuzzies, check out Analog Attorney's guide to the best fountain pens, along with our most recent "Black Monday" guide.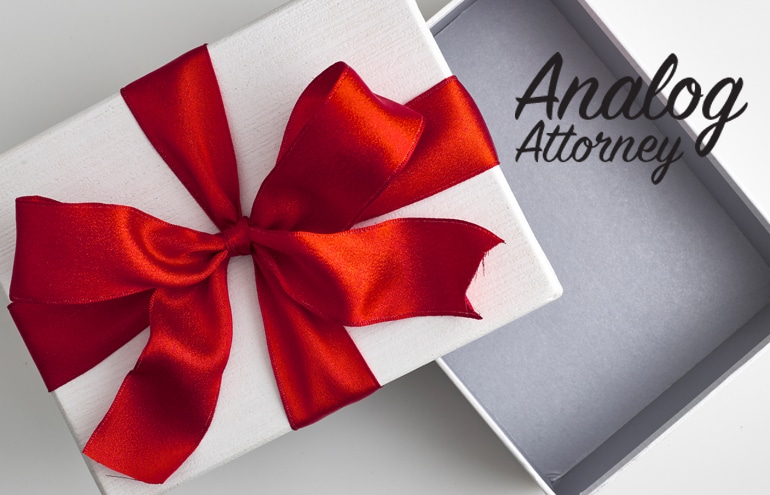 Illustration ©iStockPhoto.com

Don't miss out on our daily practice management tips. Subscribe to Attorney at Work's free newsletter here >