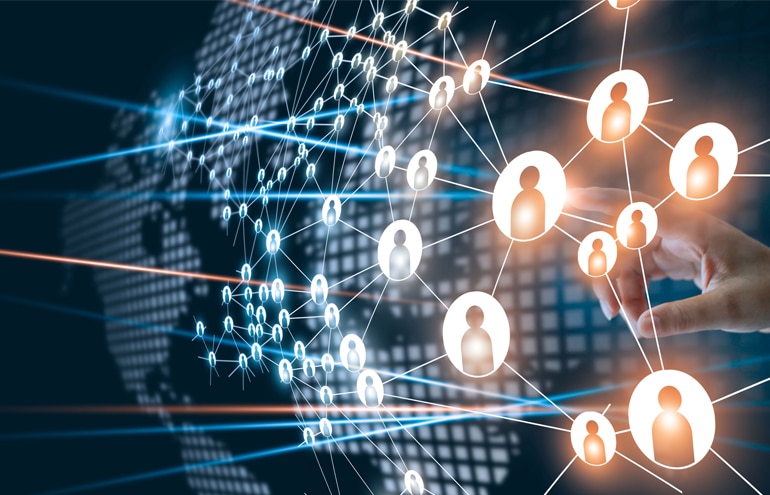 It's remarkable how many lawyers take it upon themselves to do everything when they should be dedicating their time to the most critical tasks for the business — and the tasks that only they can do.
It's as if abdicating work to an underling means laboring over corrections after a slow turnaround. But the truth is not all legal work must be performed by an attorney; there's plenty of opportunity to strategically spread around the workload without forfeiting quality or momentum. Enter effective delegation which allows your busy firm to increase its output significantly despite limited resources — all naysaying to the contrary.
Lawyers have a love-hate relationship with delegation. On one hand, we generally find ourselves to be capable, smart, and effective at the work we do. On the other hand, we lack competence in various methods of accomplishing the tasks required. The stereotypical confident lawyer will often just do everything themselves because they believe their support staff is excruciatingly slow and error-prone. One lawyer I asked for input said, "delegation and success are mutually exclusive." So why have your work wait on an already overworked underling, only to spend more time correcting the returned product than you would if you did the work yourself? Because not all legal work must be performed by an attorney, so spread around the workload. 
Five Steps to Effective Delegation
Delegation is an effective law office management technique that reduces stress and enhances the quality of life for everyone. But how do we reconcile our egos and need for control and autonomy with our need to work in the most cost-effective, efficient, and timely manner? We learn to delegate — yes, even if we are part of a very small law firm. Effective delegation allows you to achieve better results despite your own limited resources, and can affect the following areas: 
Delegation impacts profitability

Delegation keeps you balanced

Delegation often improves processes

Delegation improves law firm culture
Interested in learning more about how to efficiently delegate and improve your practice? Download "How to Delegate Efficiently and Effectively" to get detailed advice on four reasons all lawyers should delegate, the five steps to effective delegation, and legal ethics concerns with delegation.

Once you get started, you'll find the administrative side of your law firm running much more efficiently, giving you time and space to think about and implement the next stages of your business. 
About MyCase
MyCase is an all-in-one legal case management solution for your law firm, providing the tools you need to improve organization, increase efficiency, and scale your firm operations. Whether it's document management, reporting, billing and invoicing, or collecting payment, MyCase law practice management software has it covered.

SPONSORED CONTENT. Product Spotlight showcases content provided by Attorney at Work sponsors and advertisers. This does not constitute an endorsement by Attorney at Work. See Terms and Conditions for more information.