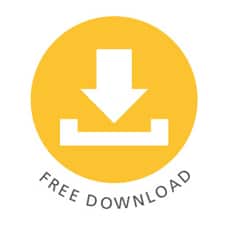 From the co-author of "Internet Legal Research on a Budget." Why spend good money on legal research when so many free options are available online? Habit. Fear. Lack of time?
"Sometimes it's just easier to stick with the tools you've used over the years," says Carole A. Levitt, a nationally recognized expert on online legal research and a former law librarian and attorney. "Yet with cost-conscious clients scrutinizing legal bills, how many lawyers can afford to keep depending on fee-based resources when free alternatives are available?"
To help lawyers find reliable low-cost resources online and use them effectively, Carole collaborated with lawyer and current law librarian Judy K. Davis to write "Internet Legal Research on a Budget" (ABA, 2014). They tested and evaluated the best legal research sites — describing how to use each site, often step by step, and with plenty of screen shots.
Intrigued? Get Your Free Tip Sheet!
Saving money is always worth investigating, so we asked Carole for a few quickly digestible nuggets to get you started. Download your free copy of "10 Must-Know Tips for Internet Legal Research on the Cheap," and you'll find links to go-to spots for resolving legal quandaries on the cheap.
Click here to get the download. 
Special Offer for Attorney at Work Readers
As an Attorney at Work reader, you are entitled to a deep discount on the book — 37% off list price plus only $5 shipping inside the U.S. This is a limited time offer directly from the authors. Just click here for offer details, and use the code atwork when placing your order.