Law firm online reputation management is critical today. This checklist will help you stay on top of what's being said about you online.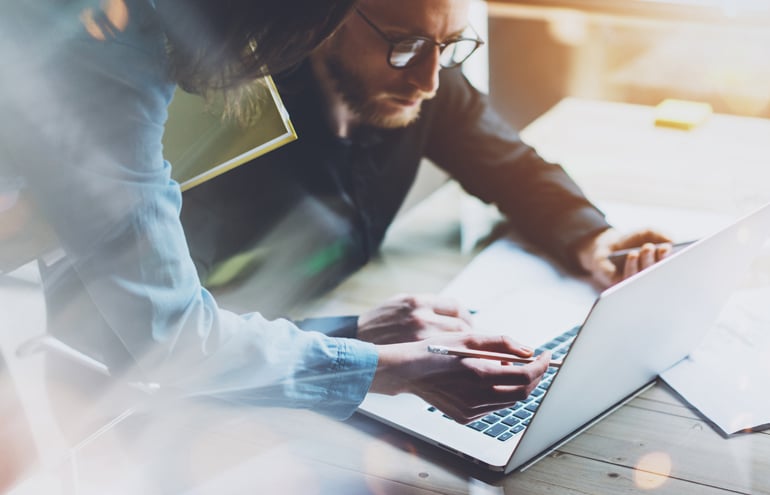 Online marketing is a powerful way to reach potential clients and bring in business. But, the same online resources that help legal consumers find you can also be used  to express dissatisfaction with a law firm's services.
How Can You Effectively Monitor and Manage Your Online Reputation?
Get your copy of the "Reputation Management Checklist" for concrete steps you can take to:
Set up alerts to monitor chatter about your firm
Track and respond to what's being said about you online
Ask clients for feedback
Augment positive reviews
Manage negative reviews
And more.
Click here to download your copy of the checklist.
About the Sponsor
MyCase is the premier web-based legal case and practice management software for solo and small firms. With MyCase, you can have the advantage of a complete and affordable solution that will take care of your contacts, calendaring, cases and matters, documents, time tracking, billing and much more.
SPONSORED CONTENT. Product Spotlight showcases content provided by Attorney at Work sponsors and advertisers. This does not constitute endorsement by Attorney at Work. See Terms and Conditions for more information.