Keep on top of your document drafting skills and learn to better manage email and Excel, with Affinity Consulting's latest articles on Microsoft Office 365 for lawyers.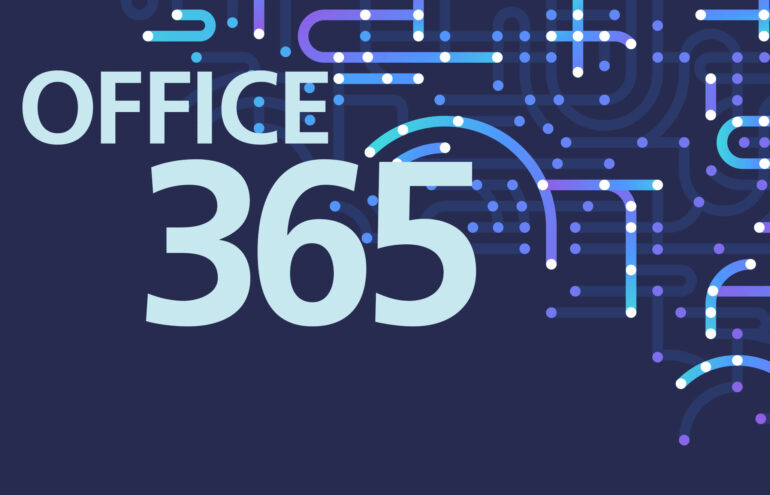 Bookmark this page for tips on using Office 365 in your law practice or legal organization. We regularly add new links here for new how-to articles on Word, Outlook, and Excel, written by Danielle DavisRoe.
Microsoft Word for Lawyers
3 Keys to Drafting Faster In Microsoft Word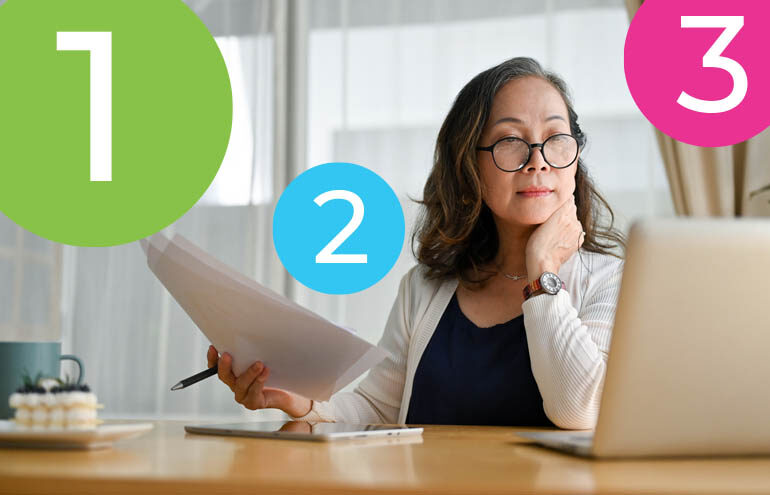 Follow these simple tips to shave hours off your document drafting process using Microsoft Word styles, templates, and the Quick Access toolbar.
Using AutoCorrect to Speed Up Legal Document Drafting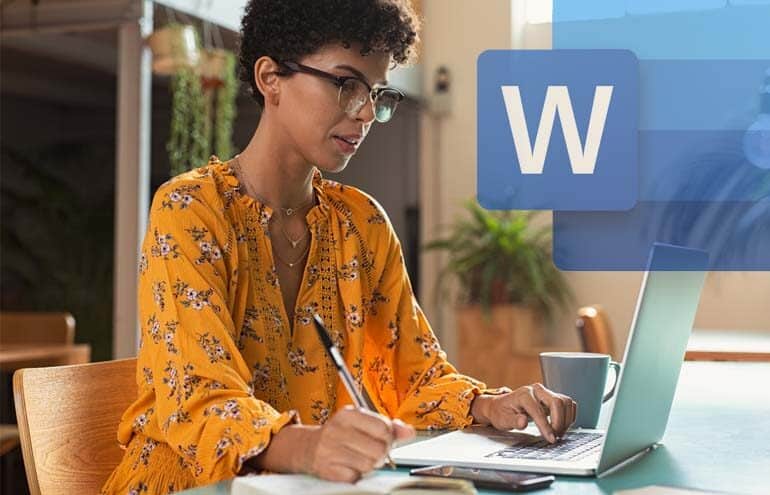 You know that Microsoft Word automatically replaces some text as you type, but did you know you can customize the AutoCorrect settings? These tips, adapted from Affinity Consulting Group's "Microsoft Word for Legal Professionals," will speed up your document drafting.
4 Steps to Control Document Formatting With Styles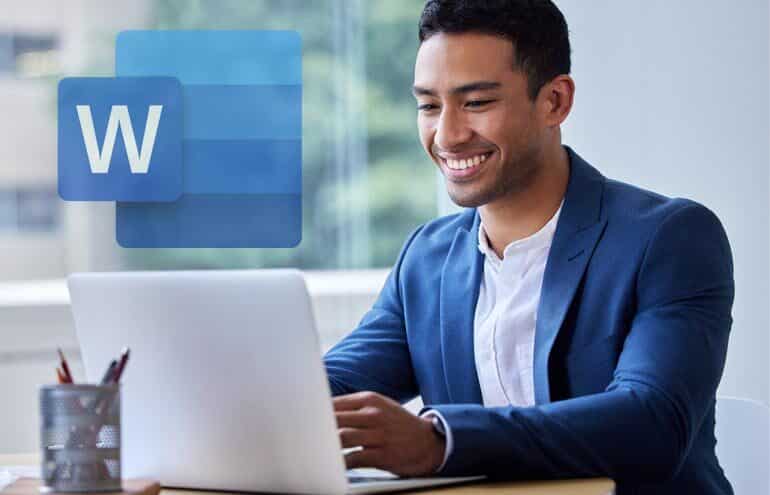 Many of Word's frustrating quirks can be remedied by intentionally using styles. Styles make it easier to format your documents and ensure that your documents are formatted consistently from beginning to end.
How to Master Page Numbers in Microsoft Word
Regularly find yourself wrestling with Microsoft Word's page-numbering feature? You're not alone. The following tips show you how to add, customize and manipulate page numbers in your Word documents like a pro.
Master Multilevel Paragraph Numbering in Word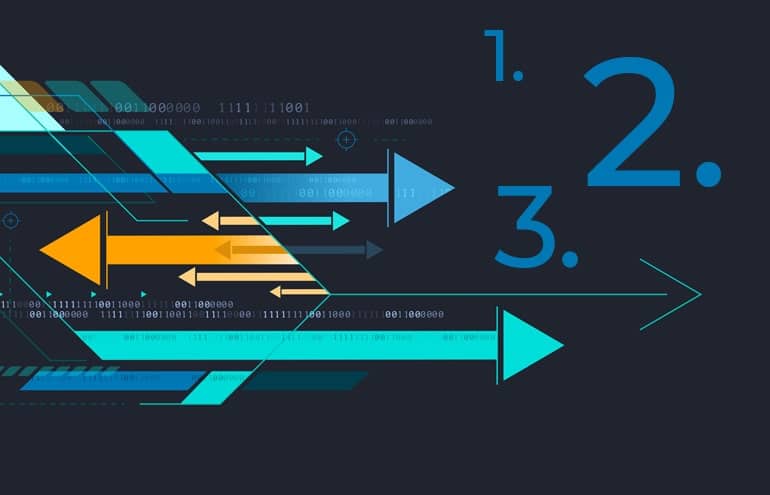 Long, complicated legal documents often require multilevel paragraph numbering (with stops and starts). These tips, adapted from Affinity Consulting Group's updated "Microsoft Word for Mac for Legal Professionals" software guide, will take some stress out of setting up complex numbering schemes. Although these tips are for Word for Mac 2019 and Office 365, they apply to the Windows versions of Word as well, with minor menu and keyboard adjustments.
How to Use Section Breaks to Change Margins, Page Orientation and More in the Middle of a Document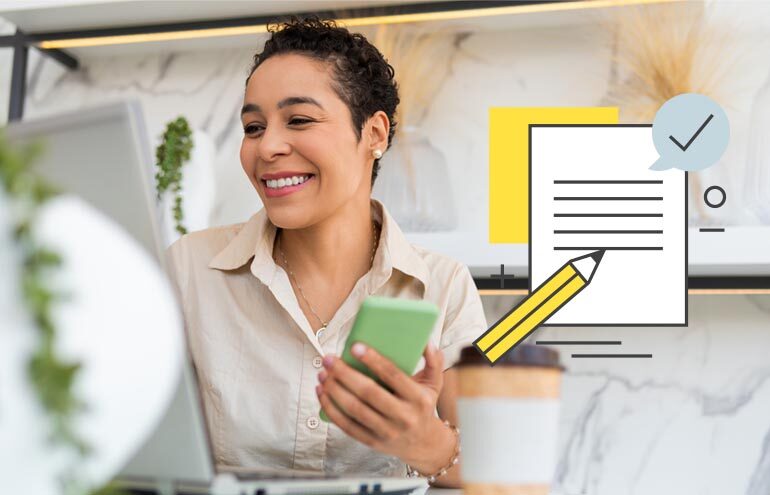 Do you need to insert an exhibit or other content in the middle of your document? Page breaks have their uses, but only Microsoft Word section breaks let you change section formatting — like page orientation and footers — part way through (and back again). Follow these steps to take control of sections in Word.
Using Microsoft Word Templates to Create Model Documents
Building good practice systems requires creating good model documents. Here's how to get more organized and get more out of Microsoft Word by setting up "Gold Standard Templates" that reduce errors, minimize frustration and save tons of time.
Tricks for Reading Documents in Microsoft Word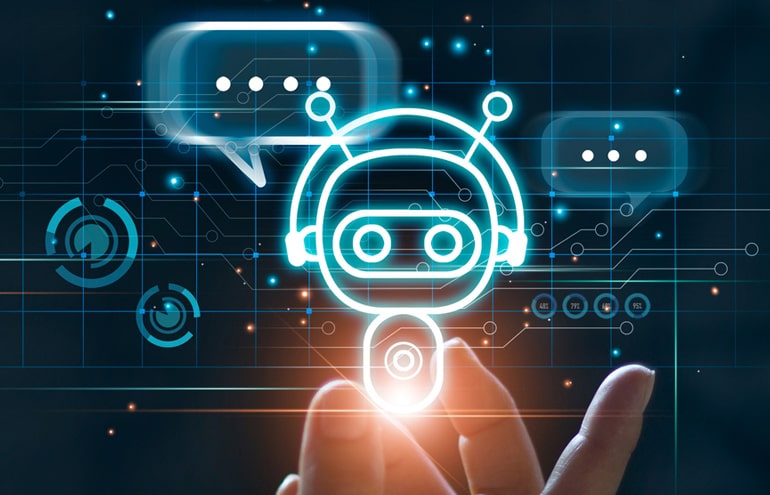 At this stage of your career, you might think reading documents is a baseline skill you've mastered just fine, thanks. But, whether you realize it or not, you probably spend more time reading documents than actually drafting them — especially if you have gone paperless. Since all that onscreen reading can exhaust your body and your brain, it's worth checking out these four Office 365 features that make drafting and reading easier, including the Microsoft Word Read Aloud feature.
Microsoft Outlook for Lawyers
Take Control of Your Calendar With Outlook Categories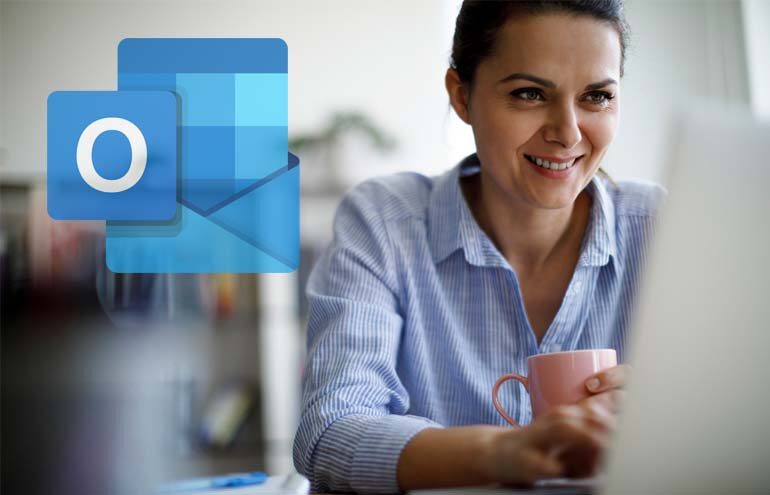 Is your day filled with internal meetings, Zoom calls with clients, and trips to the courthouse? Here's how to manage it all at a glance with Outlook categories.
5 Tricks to Getting More Out of Outlook
Here's how to use drag-and-drop to create appointments, tasks and contacts; turn off email notifications; show your calendar in your email; and more.
Using Outlook Rules to Process Email Like a Pro
Rules are powerful timesavers. For example, they can be used to auto-file incoming emails into specific folders. However, because the actions happen automatically, you need to be careful about creating rules that lead you to miss valuable emails.
Process Email Faster With Outlook Quick Steps
Processing email faster is the key to getting out of your inbox and back to work. Quick Steps, available in Outlook's Windows desktop application, can save you time when it comes to routine tasks. Here's how to set up workflows with Quick Steps, adapted from "Microsoft Outlook for Legal Professionals."
Microsoft Excel for Lawyers
Harness the Power of Tables in Excel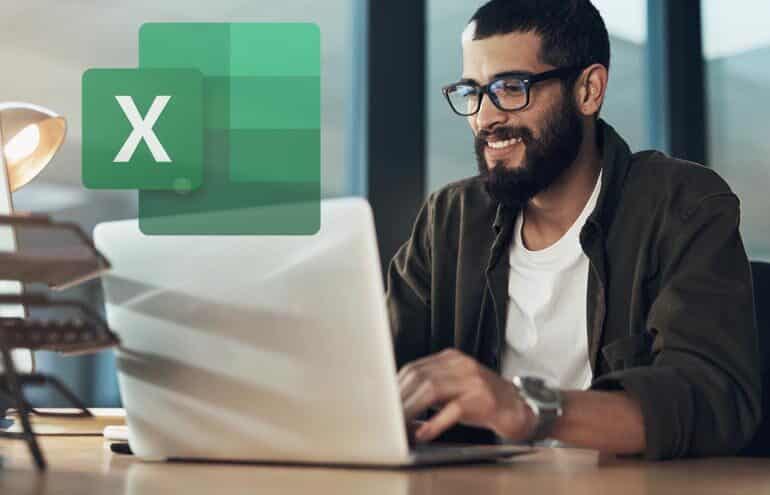 Filled with columns and rows, an Excel worksheet looks like a giant table. However, an actual Excel table comes with many benefits that make working with your data a lot easier. Here are a few quick table tips, adapted from "Microsoft Excel for Legal Professionals."
Combine Text With Ease Using TEXTJOIN in Excel
If you've ever needed to combine text from multiple cells in Excel, you know how challenging it can be to work with the CONCATENATE function or to use ampersands to get the job done. It's even harder if your data has some blank cells. Unless you jump through hoops to nest some formulas, you're going to end up with double spaces that need to be removed. Enter TEXTJOIN, available in Microsoft 365 and Office 2019.
How to Master Autofill in Microsoft Excel
Excel can automatically continue a series (list) of numbers, dates or time periods based on a pattern you establish. You can also set up custom lists and use autofill to automatically replicate them in new worksheets. Here's how to use autofill to quickly enter lists and repetitive formulas like a pro.
About Affinity Consulting Group
Affinity Consulting Group inspires, enables, and empowers legal teams of all sizes to work smarter, from anywhere. The company's holistic approach incorporates people, process, and technology. Affinity's passionate, well-connected industry experts work hand in hand with you to help you better understand and optimize your business—from software to growth strategy, and everything in between.
©iStockphoto.com