In the practice of law, dates and deadlines are the currency in which lawyers traffic. As filing dates and appearance dates pile up, the likelihood of missing one increases exponentially — with dramatic results. At best, you'll lose your case. At worst, you'll spend years settling a costly malpractice claim.
You need a solution that lets you calculate and keep track of deadlines worry-free, but you can't afford to spend hours carefully crafting a calendar either. Thankfully, automation, once the domain of manufacturing and telephone switchboards, has made its way to legal calendaring via Clio's Court Rules feature.
Here's what that looks like for your firm.
Reduced Malpractice Risk
Calendar-related errors are the leading cause of malpractice actions against lawyers, accounting for more than a full third of all malpractice claims. Missed deadlines, filing dates, and court appearances attributed either to procrastination, failure to maintain an up-to-date calendar, or user error when adding calendar entries can be incredibly costly for law firms, with the average malpractice claim in the some states costing as much as $100,000.
With Clio's Court Rules, a step-by-step wizard guides users through the process of applying court rules for an exhaustive list of jurisdictions.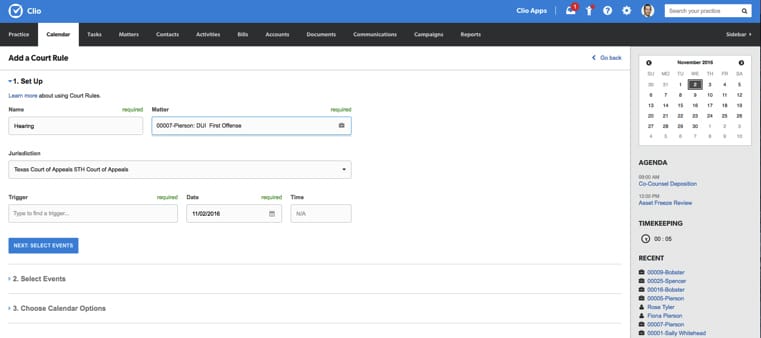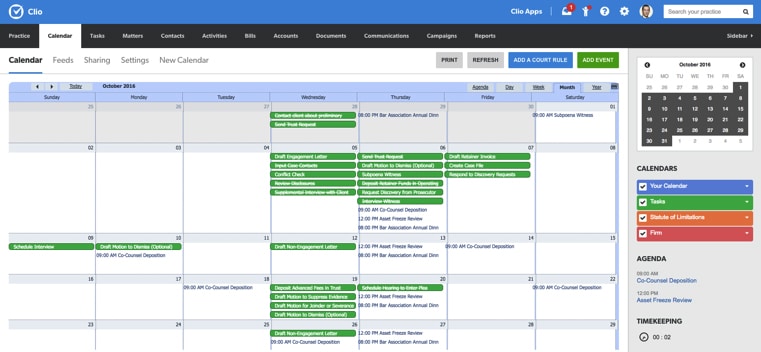 Once you select a jurisdiction and matter start date, a series of calendar entries are created on the calendar to remind you of upcoming tasks and deadlines. You can assign Court Rule entries to specific Clio users, and assign reminders at the time of creation to ensure an additional level of visibility.
Clio calendars can also be synced with iPhone and Android devices — ensuring that no matter where attorneys or support staff are, they receive push notification reminders of critical upcoming dates. The result? No more missed-deadline malpractice.
Eliminated Administrative Tasks
Manually managing multiple calendar entries and deadline dates across multiple matters and multiple jurisdictions can be a full-time job on its own. With this latest Court Rules update, a guided experience ensures that the correct jurisdiction, calendar, and trigger dates are selected; appropriate attendees or responsible parties are assigned, and the entire calendar for a matter is populated at the click of a button.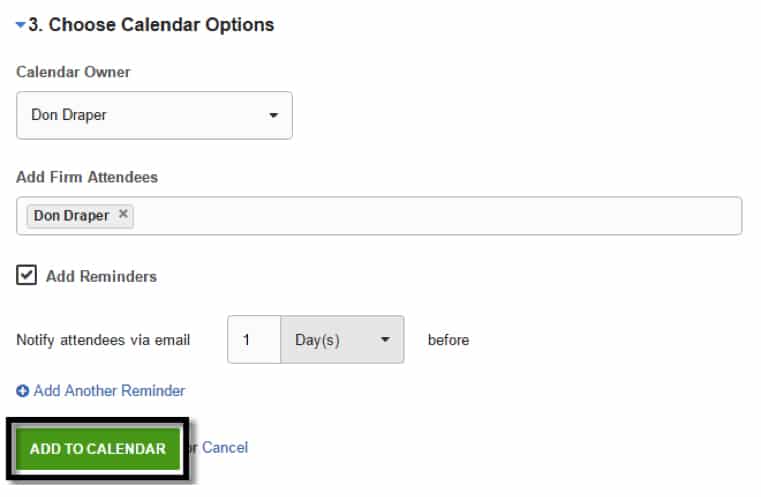 Give your assistant an extra long coffee break, or fit in a few extra hours serving your clients — Court Rules has got you covered.
One Calendar to Rule Them All
Clio's calendars integrate seamlessly with iOS and Android calendars — as well as with Outlook, Google, and a number of others — ensuring that no matter where you are, you have visibility into upcoming dates and critical deadlines. Get push notifications delivered to your phone to stay on top of tasks without interrupting your on-the-go lifestyle.
With one solution, you can limit malpractice risk, save time, and stop the scheduling siege on your legal support staff. All you have to do is ask.
Learn more about Clio's Court Rules and try it for free today.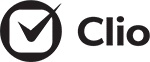 SPONSORED CONTENT. Product Spotlight showcases news and features from Attorney at Work sponsors and legal technology industry leaders. For more information, click here.