We're a bit obsessed with numbers at Attorney at Work. (You have seen "The Friday 5," right?) As of July 1, we figure our expert contributors have written more than 1,150 original posts since our 2011 launch. That's "one really good idea every day" for 1,150 days.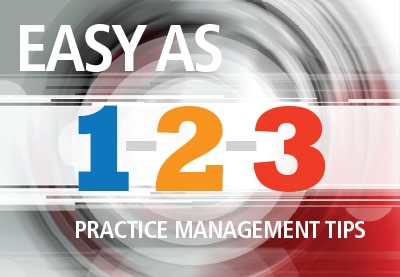 We've run the numbers on this past year, too, and during our summer break, we'll be highlighting nine of Attorney at Work's most-read, most-shared practice management how-to articles from the past 12 months. Here's a sampling from our list of top posts, for your reading pleasure.
Really Good Ideas in Your Inbox
Subscribe now to Attorney at Work (it's free), and you'll get "one really good idea every day," direct to your inbox every morning. Or five every Friday, if you'd prefer it that way. Just click here to choose!
Illustration ©iStockPhoto.com