Office 365 subscribers have access to new features — including Microsoft Word Read Aloud and Immersive Reading — that make reading easier.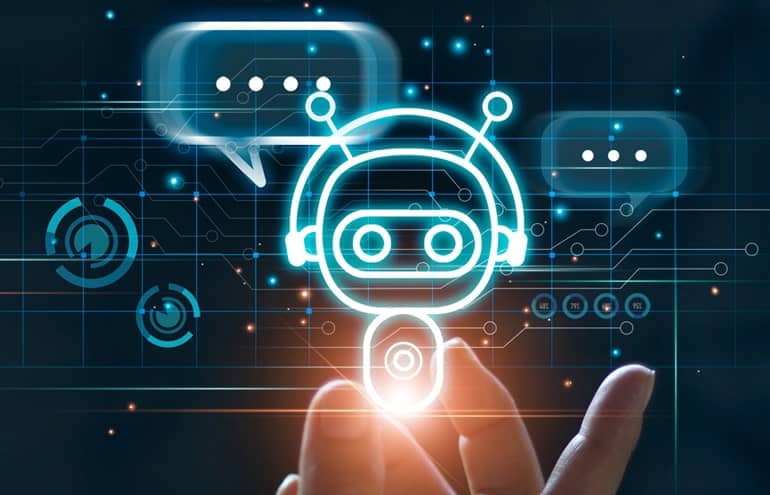 At this stage of your career, you might think reading documents is a baseline skill you've mastered just fine, thanks. But, whether you realize it or not, you probably spend more time reading documents in Microsoft Word than actually drafting them — especially if you have gone paperless. Since all that onscreen reading can exhaust your body and your brain, it's worth checking out a few Office 365 features that make reading easier. The following excerpts from Affinity Consulting Group's "Microsoft Word for Legal Professionals" point to four — including the Microsoft Word Read Aloud feature — that can boost your efficiency and drafting accuracy.
Microsoft Word Read Aloud
Word's Read Aloud feature reads your document to you. While it may be frequently used to alleviate strain on your eyes after staring at the screen all day, it's also useful for editing your documents. Having Word read aloud to you will help you discover typos and awkward wording.
To get started, first click in the document where you want Word to start reading. Word will read from where you put your cursor to the end of the document. To have Word stop at a predetermined point, select the text you want Word to read aloud.
Then on the Review ribbon, in the Speech group, click on the Read Aloud button. Word will automatically start reading from the position of the cursor or at the beginning of the selected text.
You can pause the reading, change the reading speed, or select a different voice from the Read Aloud controls that pop up in the upper right-hand corner of your document. Click on the gear icon to change the speed or voice. All of the voices sound fairly robotic, but they get the job done.
Immersive Reader
The Immersive Reader makes it easier to read Word documents without changing the formatting of the document. Switch to it by going to the View ribbon and then, in the Immersive group, click on Immersive Reader. The Immersive Reader automatically changes your font, the spacing between letters, and the spacing between words to make your document easier to read.
Once in the Immersive Reader, you can control the column width, page color, line focus, text spacing, and whether syllables are delineated from the Immersive Reader ribbon. Narrower column widths can be easier to read — think about the narrow column widths in a print newspaper. A darker page color may be easier on your eyes. Line focus limits how many lines you can see at once — forcing you to stay focused and not jump ahead. Toggle off text spacing to revert the spacing between letters and words to the document's original formatting. Toggle on syllables if you want Word to delineate where each syllable falls.
Side to Side Page Movement
Word documents are typically read by scrolling from the top of the document down to the bottom. Even if you set Word to show multiple pages side by side using the Zoom setting on the View ribbon, both pages scroll up and down together. If you'd rather flip through pages left to right, like a print book, turn on Side to Side page movement. On the View ribbon, in the Page Movement group, click on the Side to Side button. Word will show you two pages side by side.
When you scroll, the page on the left will be replaced with the page on the right and the next page will appear on the right.
Page Thumbnails
To see a spread of page thumbnails, first switch to Side to Side page movement, then on the View ribbon, in the Zoom group, click on Thumbnails. The thumbnail spread is a great way to see many pages at a glance and catch any major formatting issues like blank pages or a missing table of contents.
Software Training Guides for Legal Professionals
721 Illustration ©iStockPhoto.com
You Might Also Like
"Five Easy Steps to Redact Sensitive Information in Adobe Acrobat Professional"
"How to Master Page Numbering in Microsoft Word"
Subscribe to Attorney at Work
Get really good ideas every day for your law practice: Subscribe to the Daily Dispatch (it's free). Follow us on Twitter @attnyatwork.