It's that time of year again — the time when we start sentences with "it's that time of year again" because our minds are dulled to a nub by the cacophony of holiday music and the mayhem coming from [insert name of big-box store].
I know you're hiding under your desk about now, taking comfort in the light from your smartphone as you search for the perfect Secret Santa gift — a gift that can't be wrong or too expensive or too cheap or … please help because you drew the name of a lawyer on the 34th floor. A coffee shop gift card? An ironic mug? No, dear reader, that dog won't hunt. But I've been hunting all year. I got your back.
Come out from under your desk and behold the list of perfect gifts for lawyers in Analog Attorney's annual gift list.
The Cubinote (Because Seriously, Look at It)
Sticky notes are a thing.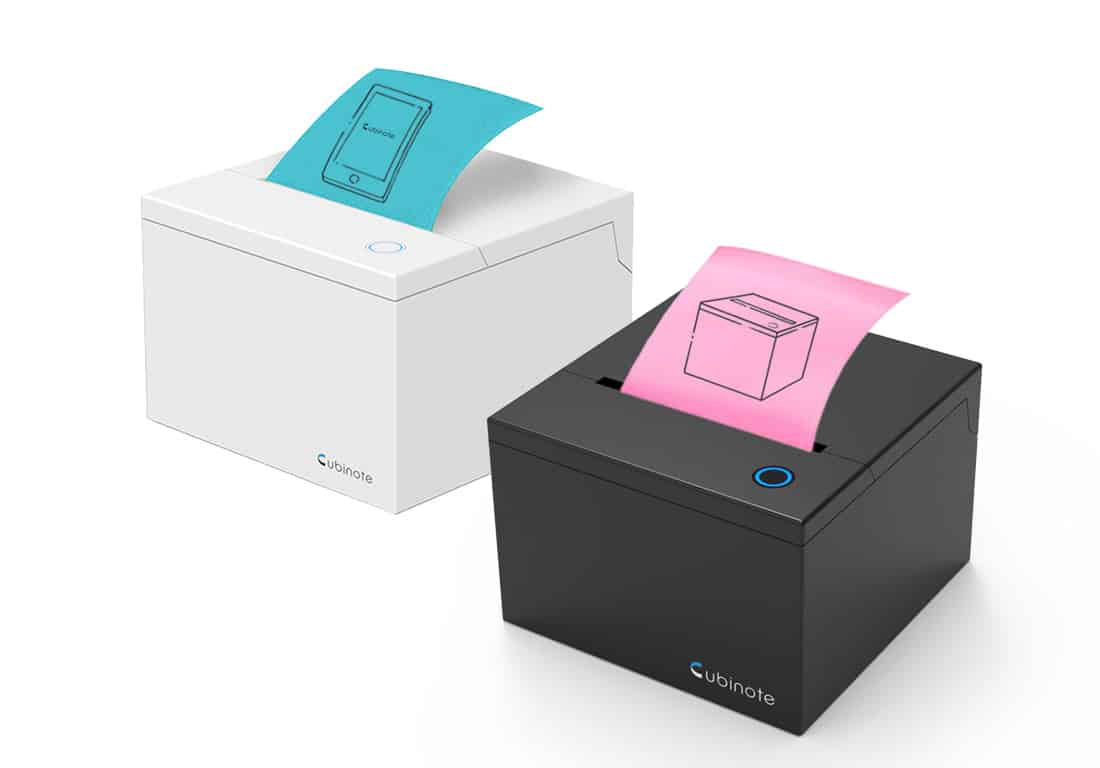 You use them. Your entire office uses them. Future archeologists will use them to label the boxes and boxes of Post-it notes they will unearth when they discover our ancient office supply stores. But the arduous effort of writing on them, the strain of being legible, oh, the horror of writing your ninth draft of "PLEASE DON'T LEAVE USED YOGURT CUPS IN THE MICROWAVE (STEVE)." Well, not anymore. With the Cubinote, you can print perfectly crafted custom sticky notes from your desk or your phone.
Price: $149 for the printer, $11 for the paper. Budget alternative: Baron Fig's Nomad sticky notes, which are amazing and only $8.
The Lamy 2000 With a Gold Nib

Fountain pens are kind of my jam, so, of course, I'm recommending one as an analog gift. A really good gift. Lamy's been manufacturing their German fountain pens since 1966 and they are perfect. German students receive a Lamy fountain pen in second grade and use it every day until they eventually get a license. A license. Lamy pens are iconic (German design, German engineering) and the 2000 is their flagship instrument. It's been in continuous production for more than 50 years. It uses piston filling, has a fiberglass and brushed aluminum barrel, and a gold nib. It isn't the most expensive pen out there, but it is a legend.
Price: $219 from Pen Chalet. Budget alternative: Scribe Sword, an intermediate pen for newbies or established scribblers, $29 from the website, slightly less with Amazon Prime.
Michael Hyatt's Full Focus Planner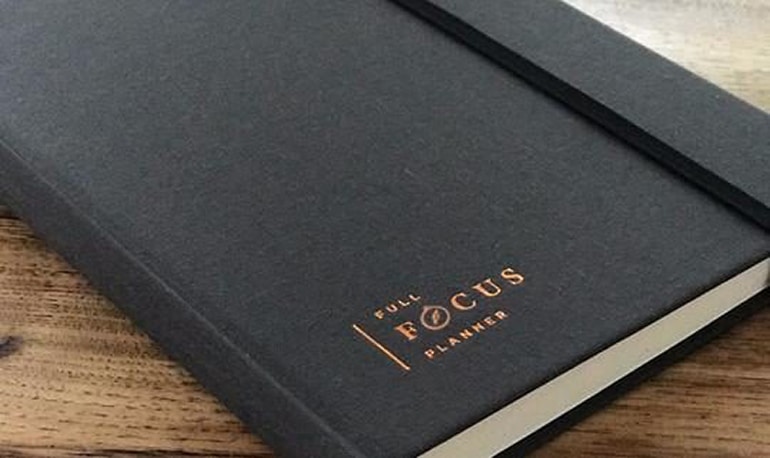 Balancing your job and your life can seem like a distant fantasy for many attorneys. Maybe most attorneys. Your job requires laserlike focus sustained for days, sometimes weeks, as you grind through a case. Finding time to do all those things you want to do and see those people that live in your house who look vaguely like you in miniature (who are they?) is tough. Finding time to sleep is nearly impossible. Unless you draw a line in the Berber and tell your work you shall not pass! Carving out personal time is the only way you'll ever have any. Using Michael Hyatt's Full Focus Planner makes that a lot easier. It is a comprehensive, science-based, experience-based tool for busy professionals to give their life order and balance. I used one for much of this year and was most impressed by the importance this planner places on sleep.
Price: $125 for the Classic (annual subscription). Budget alternative: Leuchtturm 1917 Daily Planner for 2020, $19.95.
James Bond's Umbrella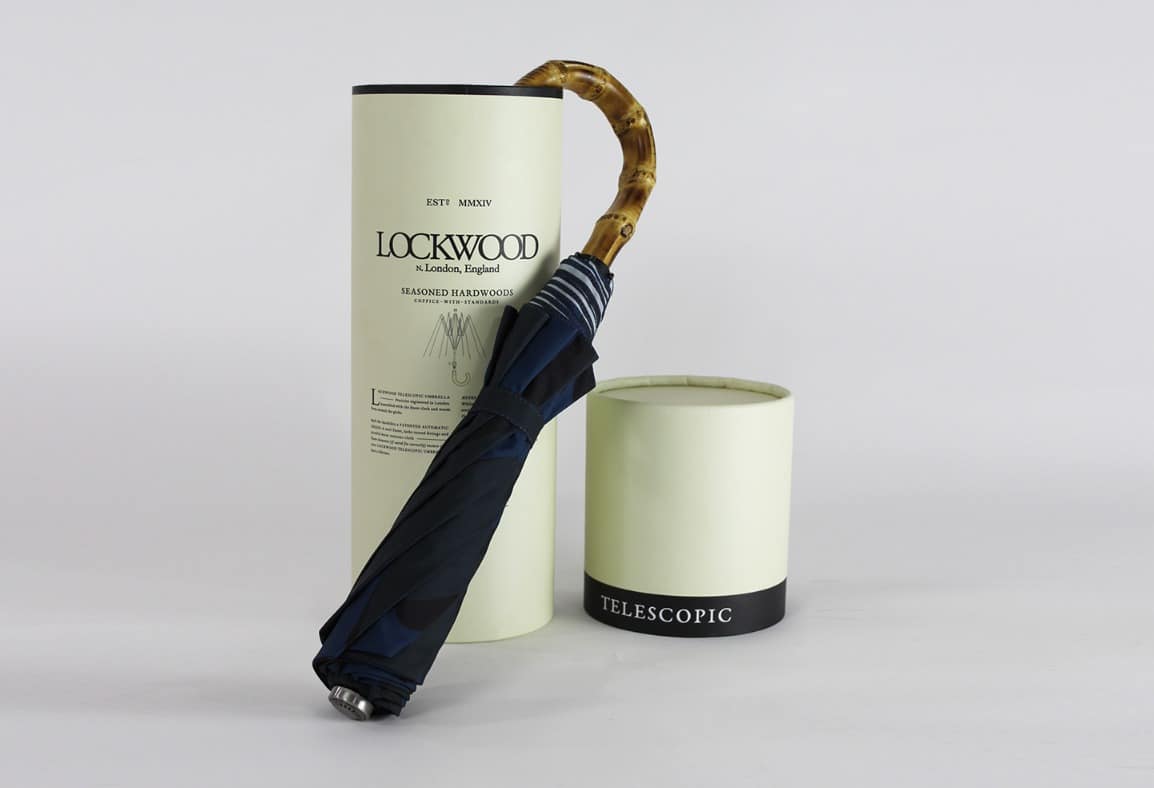 Lockwood Umbrellas is one of those old-school startups that saw an iconic necessity and resurrected it as if they'd gone back in time. These are incredibly well-made and handcrafted according to centuries-old techniques used by master umbrellas makers. They're brilliantly useful and have awesome names, like the Whangee Telescopic umbrella. (So much fun to say in a British accent that my wife is about an inch away from stabbing me in the spleen. With a Whangee Telescopic umbrella.) Even though the company just launched in 2014, the quality and craftsmanship of Lockwoods have made them an international staple for people who fetishize bowler hats and sartorial spies. They are the Rolls-Royce of rain protection. But the best thing about the Lockwood Umbrellas experience, in my humble opinion? It is their website, which emphasizes their dignity and bespoke snootiness by using words such as manufactory and asking you to sign up to their newsletter and sports a blurry black-and-white picture of this guy, who is ardently well-dressed and just ferociously, magnificently, London-Bridgedly bored. But he has an umbrella. He's got that umbrella.
Price: $165 from Uncrate. (Unless the Lockwood Whangee is back in stock.) Budget alternative: Just get wet. Or, opt for this mini Davek for $49, or this guy for less than $8.
"The Obstacle Is the Way"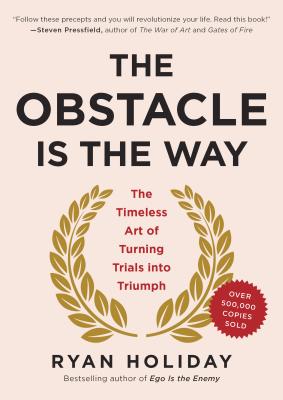 I am a fan of Stoicism. I practice it daily to the chagrin of my neighbors, who are constantly asking why I'm in the yard wearing a toga. It's a useful daily philosophy easily nutshelled by Ryan Holiday's bestselling title, The Obstacle Is the Way, and an emerging trendy mindset, which is funny since it's more than 2,000 years old. Marcus Aurelius, Zeno of Citium, Seneca and Epictetus were Stoics, as are Bill Clinton, Anna Kendricks and T-Pain. The philosophy seems ready-made for busy professionals who are highly competitive, the kind of people who meet their challenges teeth first. I'm not one of those people. I'm a wishy and rather washy book nerd and the only thing I meet teeth first is a sandwich. Yet I find enormous comfort and strength in Stoicism. It manages to keep me grounded and as humble as I'll ever be. Stoicism has taught me to treat adversities as fortunate lessons.
Price: Between $12 and $15 (used) at Alibris or about $18 new on Amazon. Budget alternative: "Meditations" by Marcus Aurelius, $o.99 at Alibris or $8 new on Amazon.
Note: The author has not received compensation for these recommendations. In some instances, when you use a retail link to purchase something, we may earn a small (very small) affiliate commission. 
Illustration ©iStockPhoto.com
Top "It's That Time of Year Again" Posts on Attorney at Work: