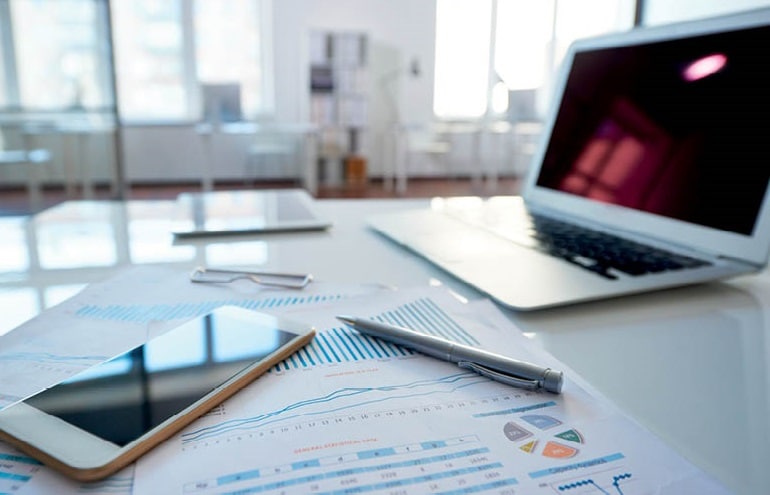 Practical Law enables attorneys to get up to speed quickly and more efficiently translate research into quality work product.
"Practical Law enables us to respond to our clients quickly and effectively, delivering increased efficiency and value." – Scott M. Coffey, Partner, Squire Patton Boggs
Practical Law® is the source of trusted, readily available standard documents, practice notes, checklists, legal updates, how-to guides, and more. It helps firms enhance productivity, increase efficiency, and improve response time — allowing you to add more value to your client.
There are a ton of reasons why so many small law firms use Practical Law know-how. Here are the top 10:
260 full-time U.S.-based, licensed attorney-editors create and maintain Practical Law resources. It's like having a large, full-service firm providing behind-the-scenes support for your practice.
12 to 14 years of experience on average, is what our attorney-editors gained from working in top law firms, in-house legal departments and government agencies. You can rely on their breadth of legal knowledge.
49,000 resources across 13 practice areas help you easily access this expertise, get a better starting point and be confident in your work product.
1,100+ contributors nationwide add to jurisdictional content — expanding your coverage.
12,000 hours per month is the average time our attorney-editors spend ensuring our existing content is current and accurate, so you can more easily stay up to date on matters affecting your clients.
24/7/365 monitoring of developments that may impact the law or practice and require creating new content or updating existing content, so you can quickly understand and work with the latest information.
Legal checklists provide you with a concise, easy-to-understand view of key legal considerations. Presented in the form of timelines, flowcharts, tables, decision trees and lists of issues, our legal checklists are created and continually maintained by our team of attorney-editors.
Practice Notes provide how-to guidance with clear explanations of current law and practice, ranging from basic overviews to detailed analysis.
State Q&A helps you find answers to state law questions and compare laws across multiple jurisdictions. Whether you're researching the law in your state or another, this resource helps you find what you're looking for quickly.
What's Market lets you search, review, and compare summaries of recent deals and filings to help you stay informed of current trends and market practice.
Practical Law enables attorneys to get up to speed quickly and more efficiently translate research into quality work product. At every stage of work, Practical Law supports you in consistently and profitably delivering superior client value.
Discover how you can use Practical Law know-how to practice more efficiently and add more value for your clients.
Start your free, seven-day trial today to gain full access — no credit card required.
Attorney at Work's sponsored Product Spotlights and Product Reviews showcase news and features from legal technology industry leaders. For more information, click here.