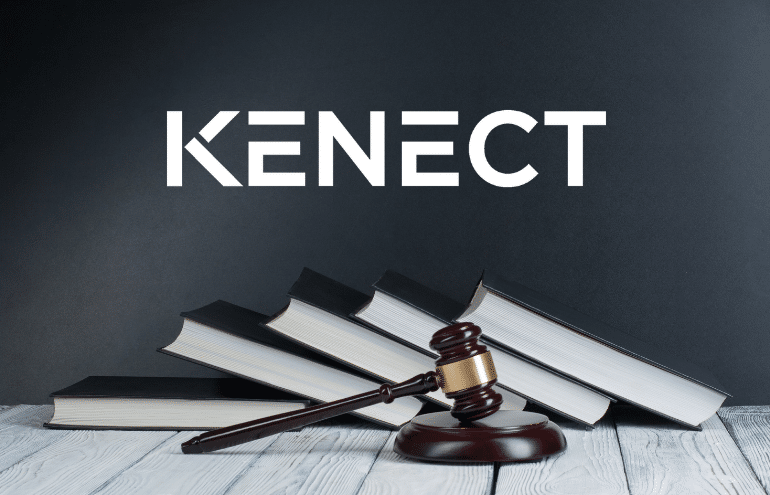 The bad news: No matter how amazing your law firm is, you are bound to get a negative review at some point.
While most clients are not equipped to critique your legal skills, they can and will critique your service standards, your fees, your responsiveness, your demeanor, your staff — even the color of your carpeting. Smart firms take steps to prevent bad reviews and learn from client feedback. They listen to current and past clients, continually assess internal processes, and take steps to upgrade client service. But even the best firms can't always control the narrative or prevent people from zinging you on Google.
The great news: There are concrete steps you can take to minimize the negative effect of bad reviews. (5 steps to be exact.)
In The 5 Keys to Dealing With Negative Reviews, you will learn exactly how to deal with negative reviews and the actions you can take to how to get more five-star reviews for your firm.
WATCH THE WEBINAR
Join us Wednesday, January 27th at 11 a.m. ET, for The 5 Keys to Dealing With Negative Reviews. 
Here are a few of the items we'll discuss during the live webinar:
Five keys to responding to negative reviews
The specific process to get more online reviews (35x more, seriously)
The biggest challenges firms face as they attempt to get reviews
What to do with a bunch of good reviews once you get them
Register here to save your seat. This is a webinar you don't want to miss.