BLOG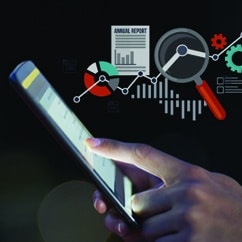 Abacus Data Systems and Amicus Attorney Join Forces to Transform Practice Automation
Two of Legal Tech Industry's Most Influential Players Together Deliver One-Stop-Shop Legal Technology Solutions Abacus Data Systems, Inc. (Abacus), the premier provider of fully managed legal technology solutions, has announced that Amicus Attorney (Amicus), one of the world's leading practice management solution for lawyers, will become an integrated part of the Abacus family.
Originally published
June 8, 2016
Last updated
February 11, 2018
0
0
0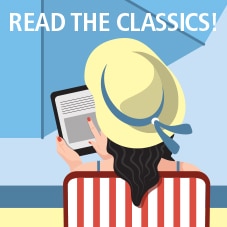 Update: Five Ways to Receive Credit Card Payments
Nothing But the Ruth! Every law firm has a trust account and an operating bank account and allows clients to pay with a check or cash. But in this day, many clients don't have paper checks and most of my clients assume that credit card payments are the norm. They are confused that we don't have a credit card machine at our front desk. There are many options to consider when deciding if you'll accept credit cards. I researched credit card payment options for lawyers in 2012. My awesome editors at Attorney at Work asked for an update.
Originally published
June 8, 2016
Last updated
October 18, 2018
0
0
0