BLOG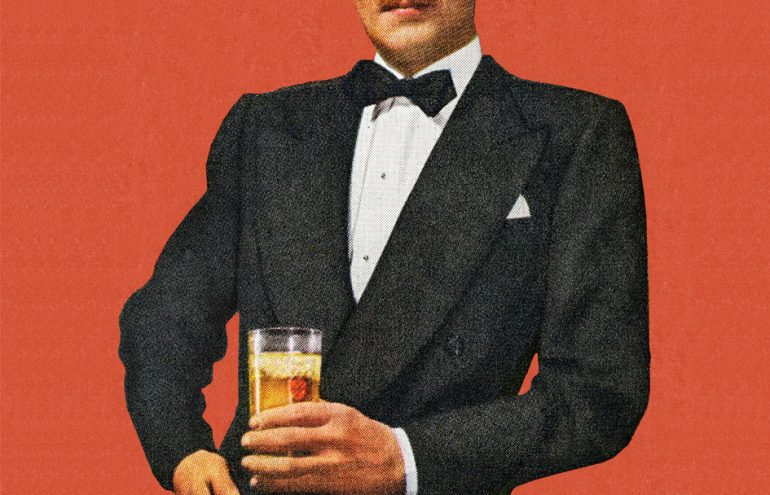 Order Whisky for Your Boss — Like a Boss
You're at a conference with the senior partner you want to impress. You're meeting in the hotel bar, a swanky old-school joint. Lots of wood and brass. You're both just supposed to go over the day's work, then look at tomorrow's breakout sessions. Easy and, as an addendum, peasy. You meet your boss at the bar. She looks like Charlize Theron dipped in gold. She's sporting Manolo Blahniks that could cover your rent. You want to be her when you grow up. You take a seat next to her and she says, "Order me a whisky." This is a defining moment and it's like the whole bar goes slo-mo while you white-knuckle your kneecaps and try to remember what your dad likes.
March 17, 2017
0
0
0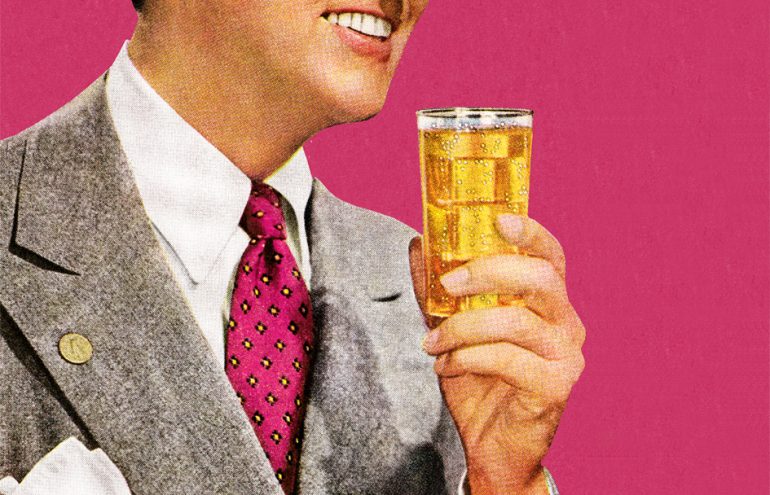 Whisky vs. Whiskey: Boozy Grammar Matters
If you're a word nerd, the use of "whisky" and "whiskey" in my recent post, "How to Order Whisky for Your Boss — Like a Boss" may have given you an aneurysm. I feel ya. But it was all well and proper as those are separate spirits, not the same thing misspelled. Let's explore.
March 17, 2017
0
0
0