BLOG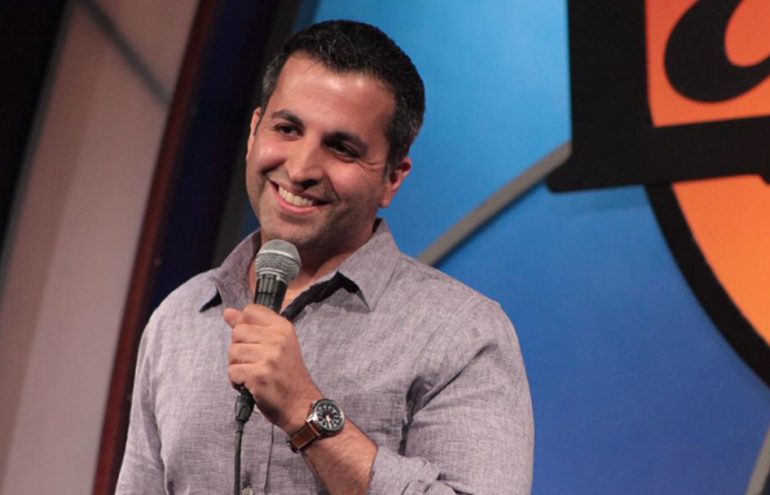 How Learning Improv Gives Lawyers an Edge
There are places where you can tell a joke and places where you definitely shouldn't. Generally, the courtroom is not the first choice for stand-up comedy. Unless you're Paul Farahvar. Farahvar took improv classes at Chicago's Second City comedy school to improve his courtroom game. "Originally, I took improv classes and did comedy to loosen up," says Farahvar. The classes definitely helped — maybe a little too much. Today Farahvar, still a practicing litigation attorney in Chicago, is also a full-time stand-up comic.
July 6, 2017
0
0
0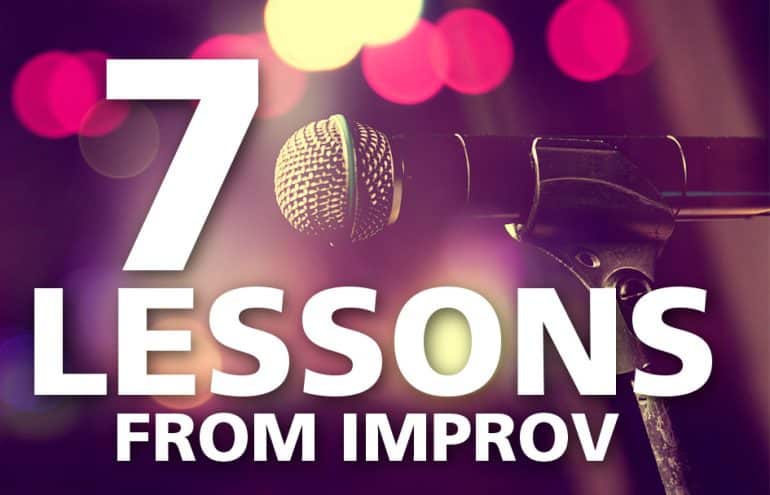 Seven Business Lessons for Lawyers from Improv Comedy
Good improv comics have an ability to walk onto a stage and connect with an audience effortlessly. It may seem like this is because of their innate acting talent, but that's only part of it. Improv training gives these actors a toolbox of learned skills that allow them to bring their talent to life on stage. These same skills work just as well on the business stage as they do in a theater.
July 6, 2017
0
0
0