BLOG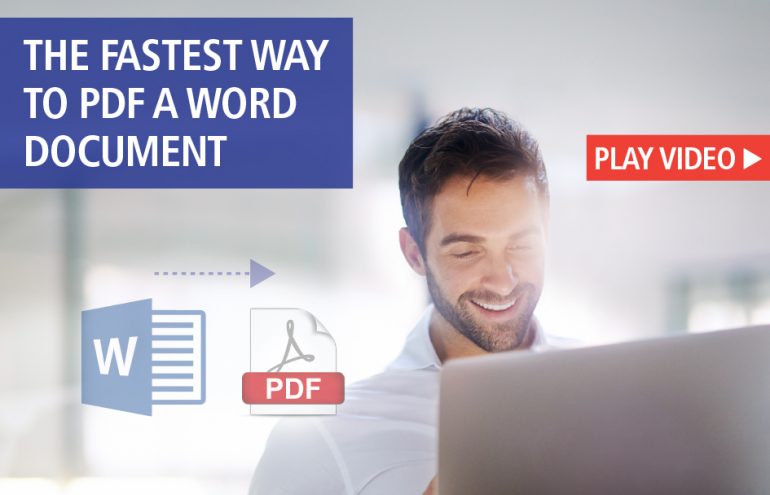 Video: The Fastest Way to PDF a Word Document
Converting a Word document to PDF is an essential Word skill, especially if you're dealing with courts that require e-filing. Make that frequent task a one-click operation by adding Publish as PDF to your Quick Access Toolbar.
August 30, 2017
0
2
0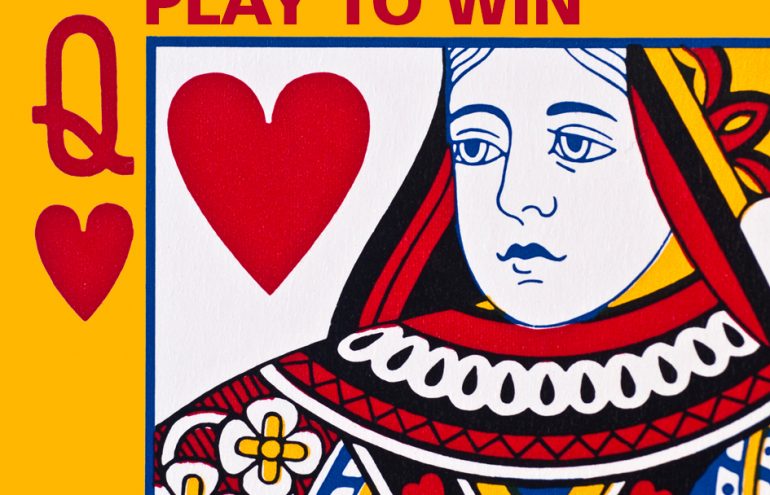 Keep Your Law Practice Ahead of the Curve
While you may not be able to control the economy, the legislature, regulations or trends, you may be able to stay one step ahead of them. That's where the product life cycle comes in. If you understand the product life cycle, you may be able to avoid the valleys and stay ahead of the competition. Don't be put off by the term "product" — the concept applies to legal services, too.
August 30, 2017
0
0
0