BLOG
Law Firm Website Trends to Watch in 2018
What website design and marketing trends will be worth your investment this year? We asked five experts, "What do you foresee as the biggest trends for law firm websites in 2018 — and what's worth paying attention to?" Here's the forecast from Drew Barton, Andy Cabasso, Karin Conroy, Steve Matthews and Mike Ramsey.
Originally published
January 4, 2018
Last updated
October 18, 2018
0
4
0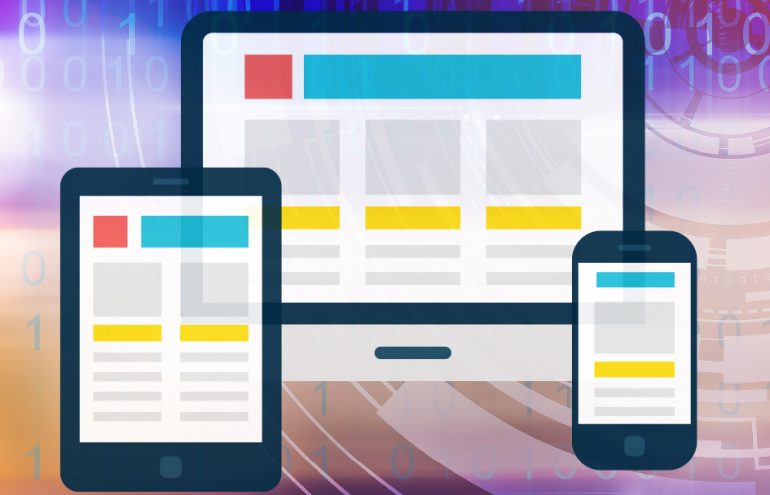 Forecasting Top Website Design Trends for Law Firms in 2018
A couple of years ago, I wrote an Attorney at Work post on the top trends for law firm websites. The world of web development has seen some major changes since then. Today, it is a given that you will optimize websites for mobile, update your site frequently and aim to publish high-quality information. The trends we'll likely see in 2018 involve more sophisticated development and branding strategies. Let's take a look at a few examples.
Originally published
January 4, 2018
Last updated
October 22, 2020
0
0
0