BLOG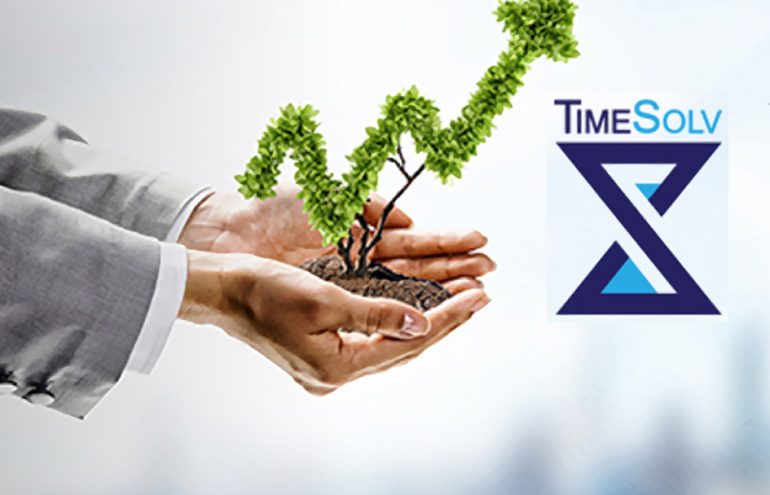 Seven Ways to Increase Law Firm Billable Hours
Can your firm honestly say it's collecting all the billable time possible? Clio's bombshell Legal Trends Report in September startled the industry by showing a dramatically lower number of billable hours as a percentage of hours worked than previously thought. So how can your firm increase billable hours? TimeSolv has been providing billing and timekeeping software since 1999, and after working with thousands of lawyers we've developed seven best practices to consider to make sure every hour possible is captured and billed accordingly.
Originally published
February 26, 2018
Last updated
July 27, 2020
0
0
0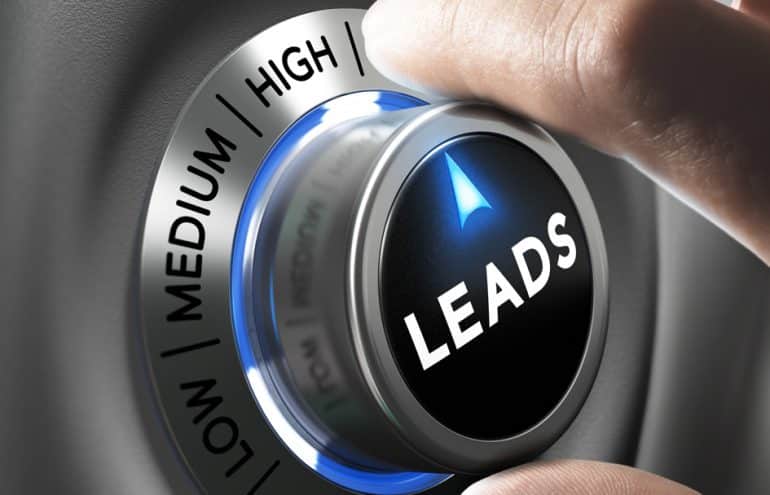 Four Simple Steps to a Lead-Generating Law Firm Website
"Ideation," "drill down," "ping back," "think outside the box." These are words and phrases that end-of-year surveys included among the most annoying and meaningless business jargon. There's another term that should be on these lists but isn't. Let's change that. Can we band together to banish the use of "online brochure" as a term to describe law firm websites?
February 26, 2018
0
2
0