BLOG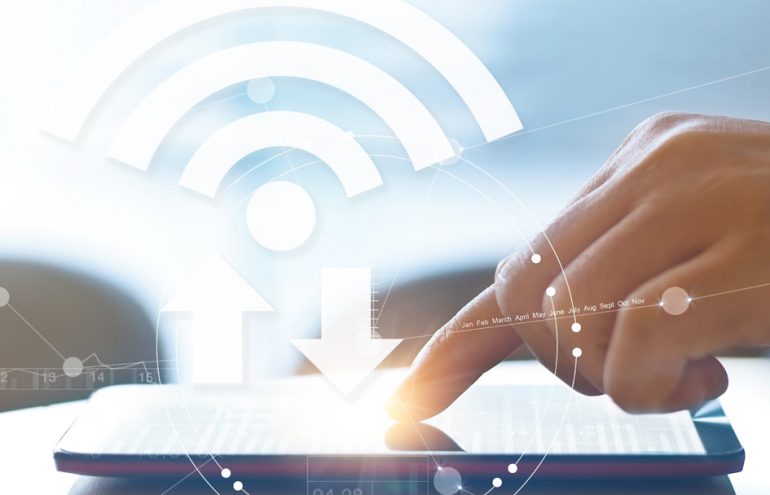 Three Digital Communications Technologies That Can Make Your Life Easier
At first glance, communications may seem like a bygone problem for lawyers today. Haven't smartphones made it easier to stay in constant contact with your clients? It's true that smartphones offer you more mobility and instant, real-time communication via text messaging, but those tools alone are relatively one-dimensional. They may foster contact, but they limit comprehensive engagement, as they lack the abilities to easily archive and organize client calls and voicemail messages or handle faxes.
April 11, 2018
0
0
0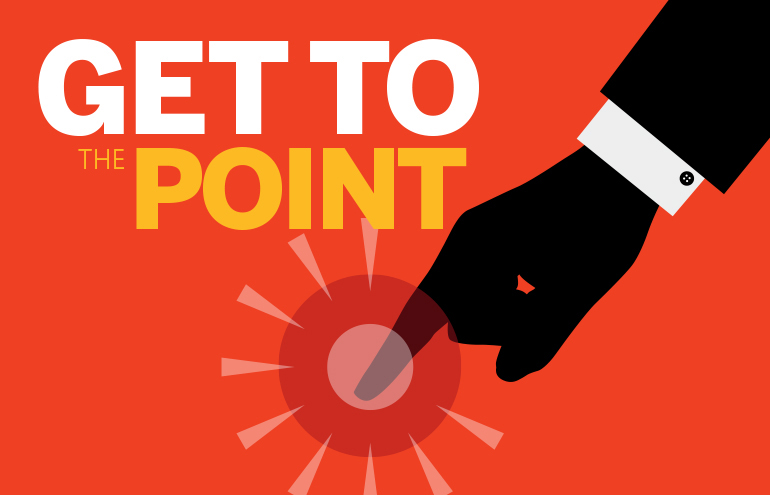 Making and Using Too Many Words
As you edit your work product, pay special attention to instances where a stronger verb could replace a verb and its direct object. Besides being less persuasive, weak verbs plus explanatory words lengthen your writing [not, "make it longer"].
April 11, 2018
0
0
0