BLOG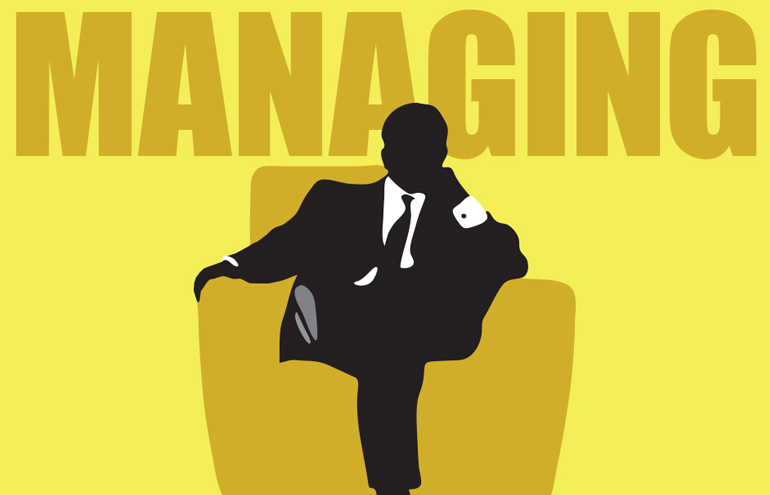 Straight Edge: The New Westlaw Is Defined by Deep Search, Data Analytics
The next Westlaw Next is here; and, it's called Edge. I'm not entirely sure if that's an homage to what Microsoft is now calling its browser. I imagine not — and let me tell you candidly that I'm far more impressed with the new developments in Westlaw research than with anything that's come out of (or been destroyed by) Microsoft in years.
Originally published
July 12, 2018
Last updated
July 28, 2018
0
1
0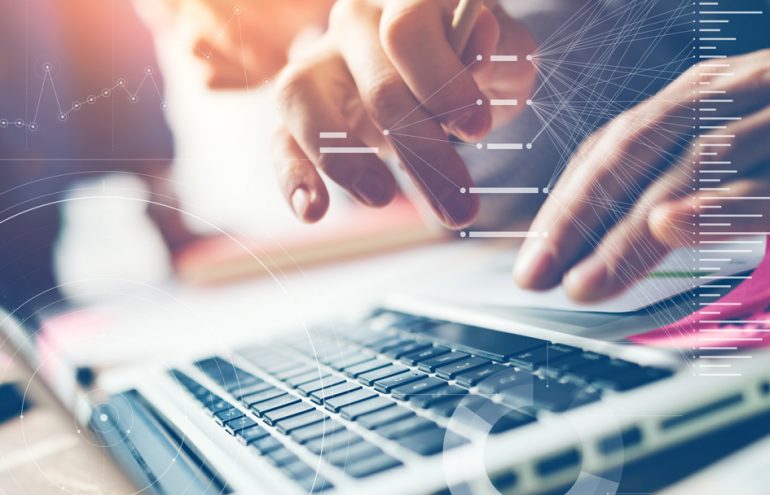 Secrets of Online Legal Marketing: Managing the Pipeline
You can spend thousands of dollars on marketing campaigns, but if you are not managing them well, you will waste a lot of money. In Part One, we talked about the basics of online legal marketing: advertising, SEO, social media and email marketing. Now let's dive into the six areas that are key to effectively managing your marketing and converting leads into paying clients.
July 12, 2018
0
0
0