BLOG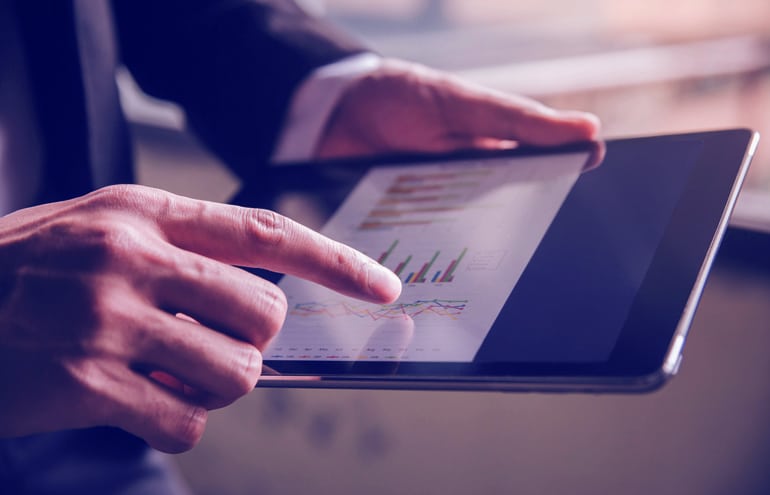 Online Reputation Management Steps for Lawyers
Sponsored | With the rise of Yelp and other online review sites, reputation management is more important than ever. Here are concrete steps — and a checklist — to help you respond to online reviews effectively and ethically.
Originally published
August 23, 2018
Last updated
September 24, 2018
0
4
0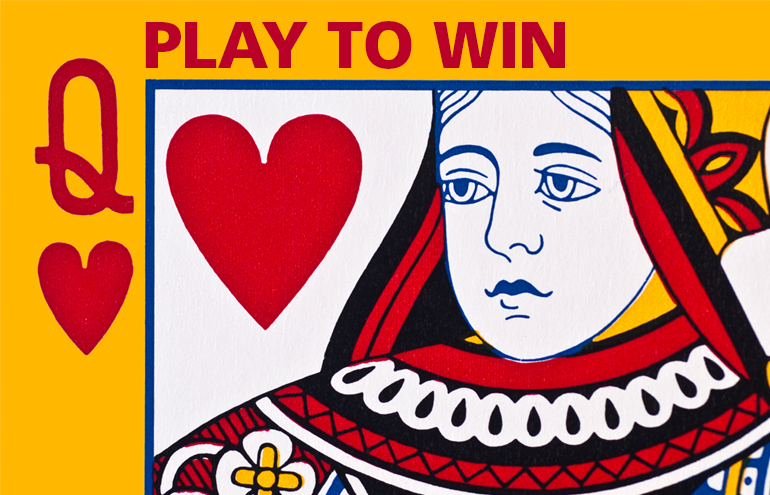 Packaging Yourself
Your personal brand includes how you "package" yourself, from attire to tone to table manners. Five things that contribute to a positive or negative first impression.
Originally published
August 23, 2018
Last updated
August 24, 2018
0
1
0