BLOG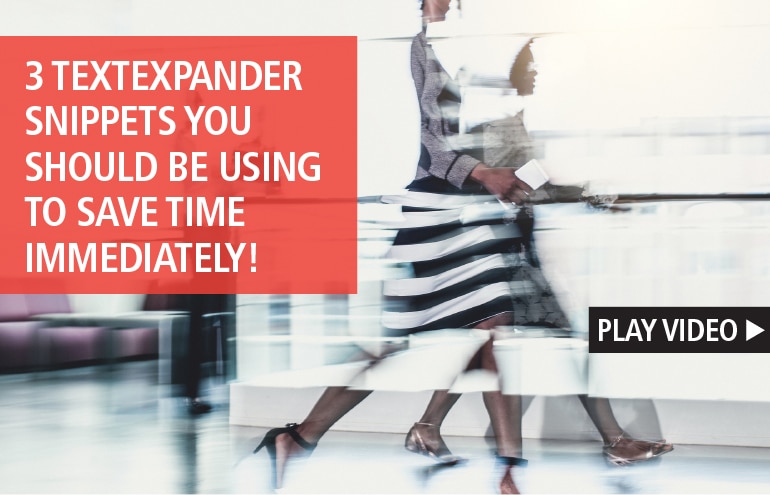 Three TextExpander Snippets You Should Be Using to Save Time Immediately
Video | TextExpander saves you time because it can type frequently used words, phrases and text blocks for you. Here are three basic snippets to get you started.
August 30, 2018
0
2
0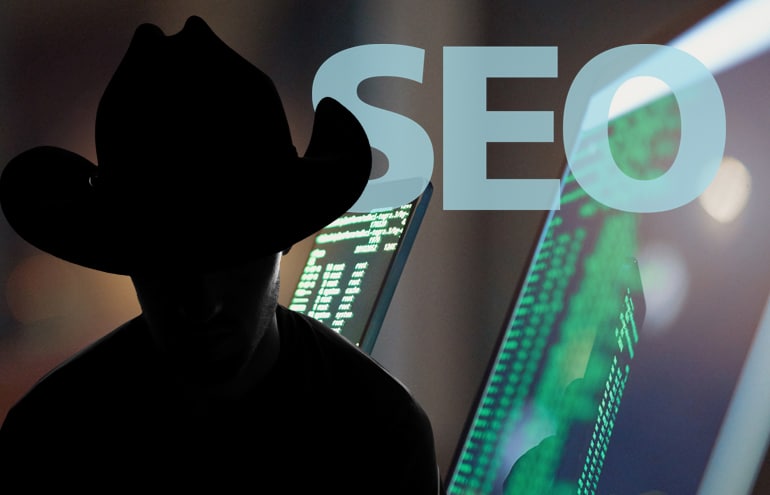 Negative SEO: Three Strategies for Surviving High-Tech Attacks
If you work in a competitive practice area, someone will likely try using negative SEO to take down your firm. Here are ways to protect against this type of dirty work.
August 30, 2018
0
0
0