BLOG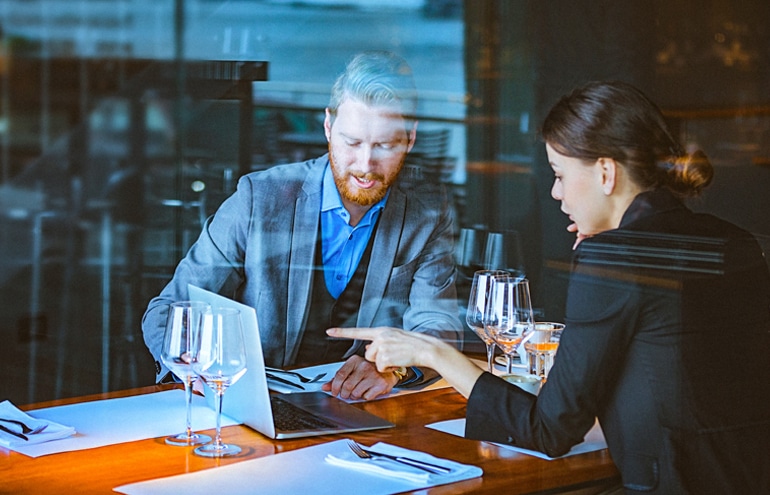 Sponsors Are the New Mentors, Especially for Women
Ida Abbott's provocative and timely book gives men everything they need to sponsor — not merely mentor — professional women into leadership roles.
September 21, 2018
0
3
0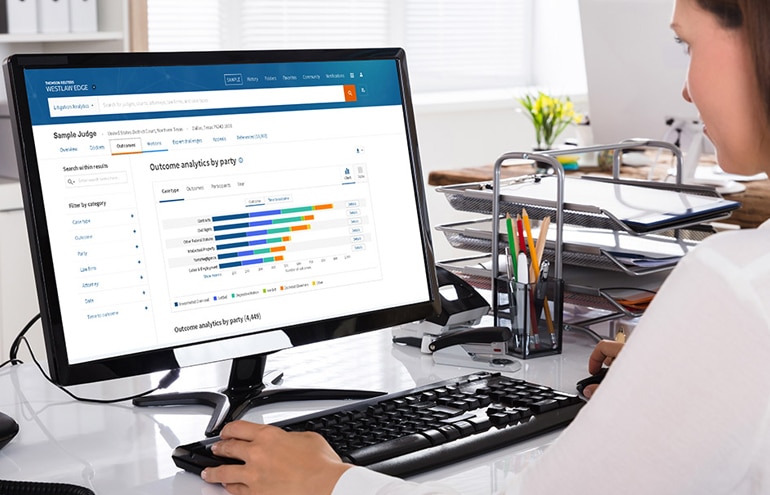 Know More and Know It Faster Than Opposing Counsel with Westlaw Edge
Sponsored | You may think free legal research is good enough, but you should find out what you're up against. Especially if opposing counsel uses Westlaw Edge.
September 21, 2018
0
0
0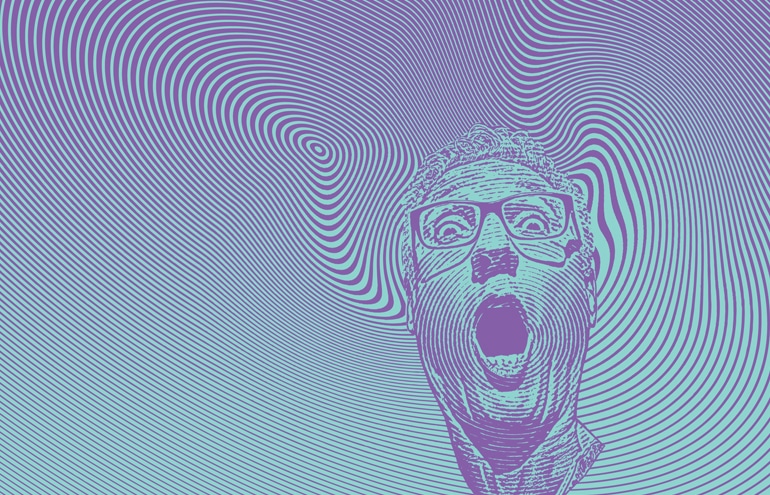 Seven Ways Lawyers Can Reduce Clients' Stress
We can't alleviate all the stressors felt by our clients in the course of their legal matters, but when lawyers, law firms and clients work together, the stress can be reduced and effectively managed.
September 21, 2018
0
2
0