BLOG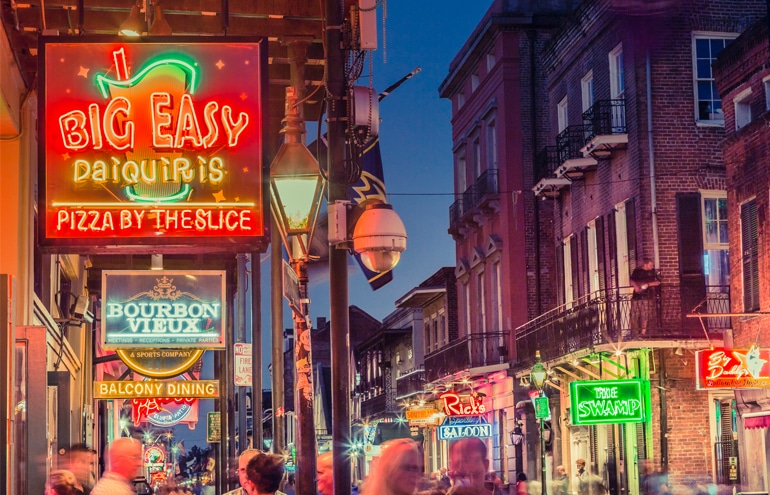 Three Questions About Small Firms and Innovation for the Clio Conference
What are the most innovative ideas percolating in the legal ecosystem? Dan Lear explores the Clio Cloud Conference.
October 4, 2018
0
3
0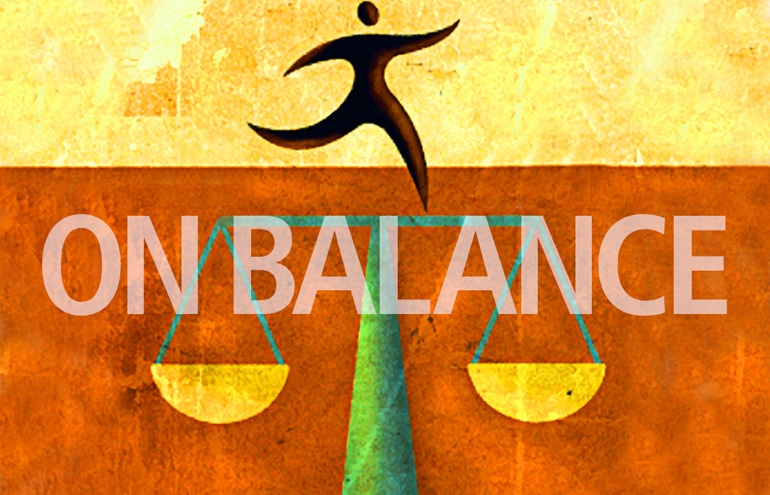 Distracted Lawyering
Sometimes your personal life takes priority and distracts you from work. Without good systems in place, distracted lawyering may lead to a professional crash.
October 4, 2018
0
0
0