BLOG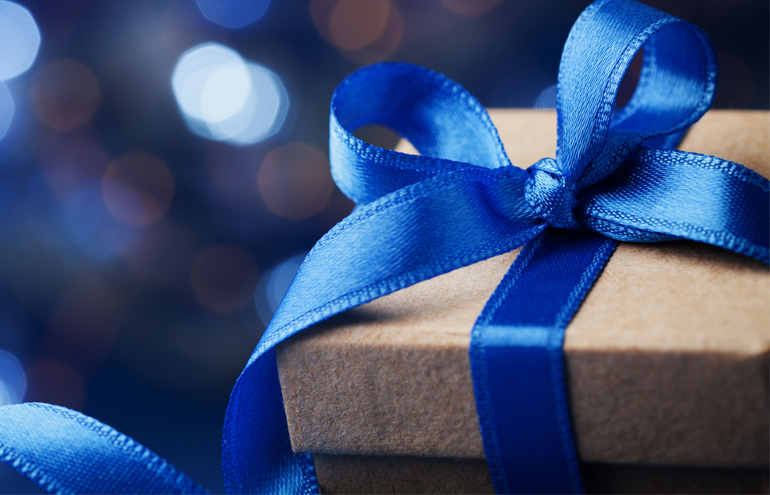 Law Firm Holiday Card Planner
Here is a 12-step guide and a timeline for getting your holiday card done. Open up your calendar and note these deadlines!
Originally published
November 13, 2018
Last updated
December 2, 2020
0
4
0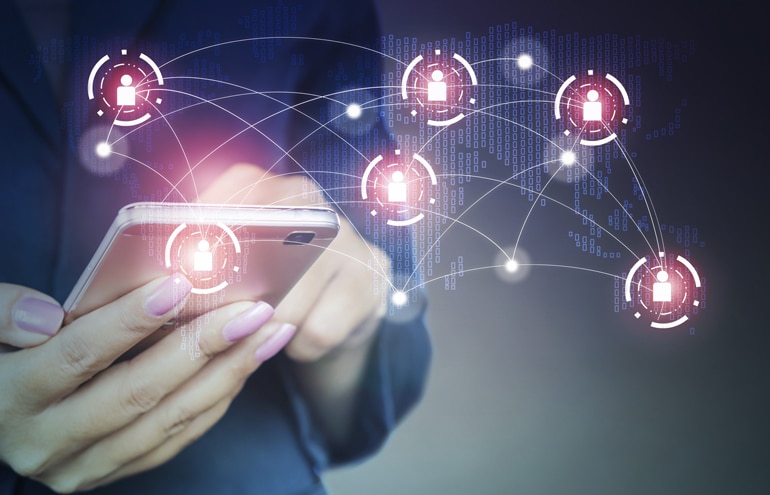 Delegating to Junior Employees
Without delegation, you don't have a scalable business. To grow, you must figure out how to delegate effectively.
Originally published
November 13, 2018
Last updated
December 9, 2018
0
3
0