BLOG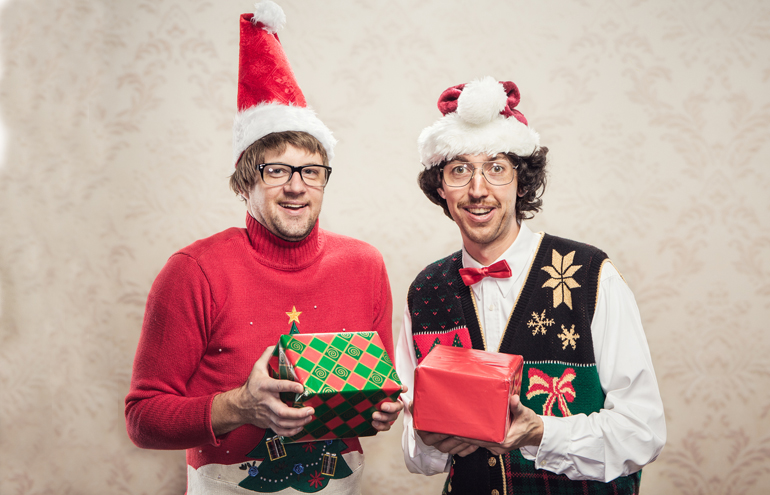 Five Mistakes When Dressing for the Firm Holiday Party
Don't be the one to embarrass yourself at the big firm holiday party. That lamp does not go with those shoes.
December 18, 2018
0
0
0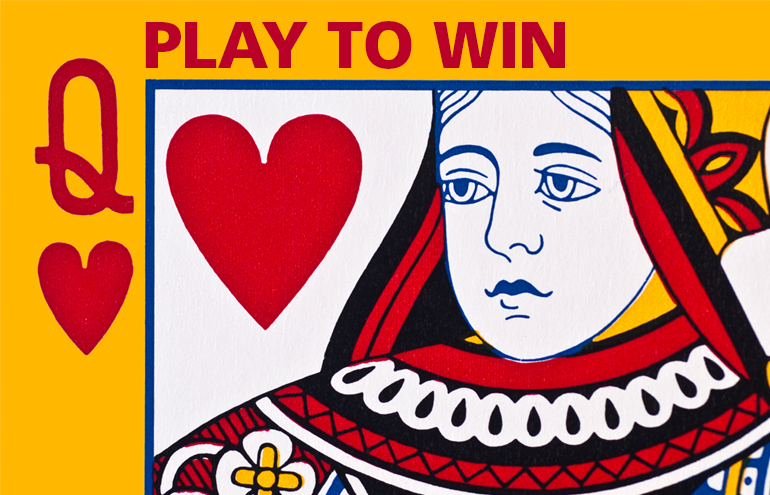 Building Stronger Client Relationships Despite the Obstacles
Having a personal relationship will make your lawyer-client relationship more satisfying — and it is particularly helpful if there is a glitch. Here are 10 ideas.
December 18, 2018
0
1
0