BLOG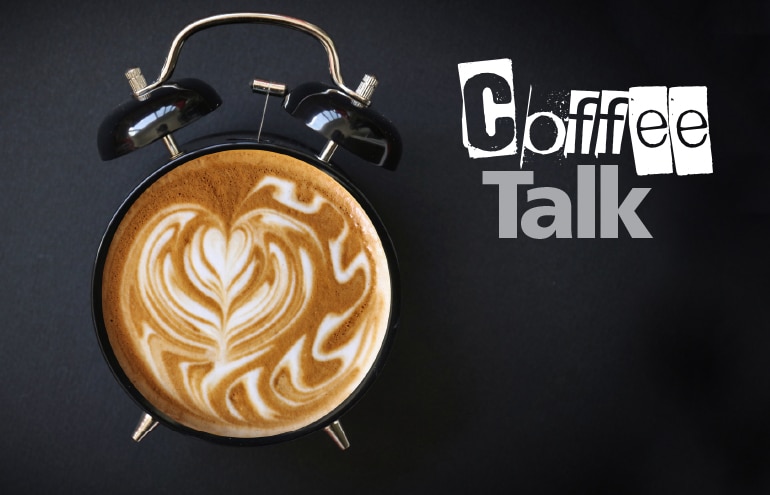 Six Quick Tips to Get Your Law Practice Organized
If you want to try to tame the chaos in your office, don't wait for the perfect system to come along before you start.
Originally published
April 12, 2019
Last updated
July 28, 2020
0
1
0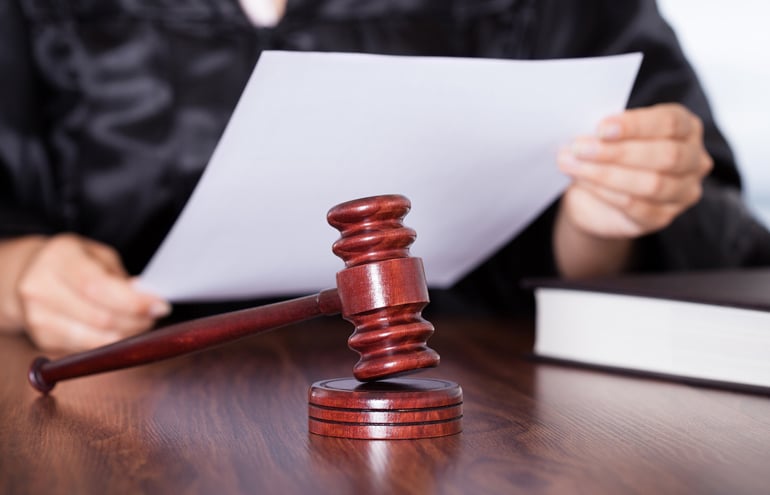 Feeling Dubious About Your Case Strategy?
Sponsored | When your client's case and your professional reputation are on the line, "good enough" just doesn't cut it.
Originally published
April 12, 2019
Last updated
April 16, 2019
0
0
0