BLOG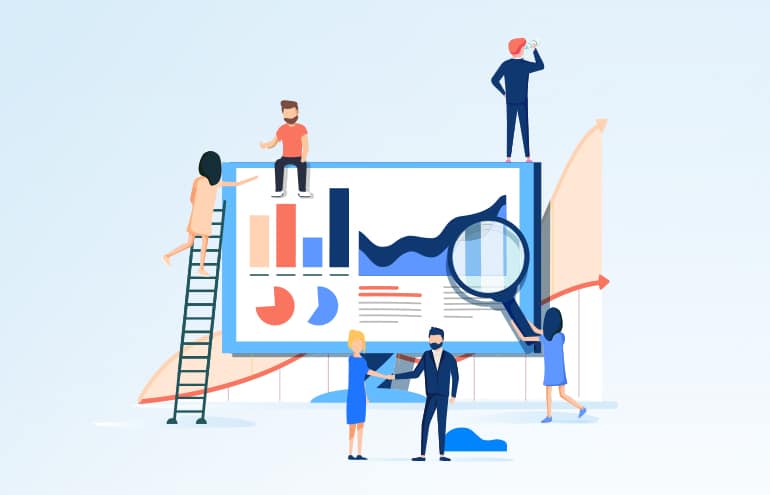 Is Your Firm Properly Prepared for a Software Change?
Sponsored | Here are 10 tips to help you remain up-to-date with technology, whether you're updating your current system or looking to switch.
Originally published
April 26, 2019
Last updated
August 31, 2020
0
0
0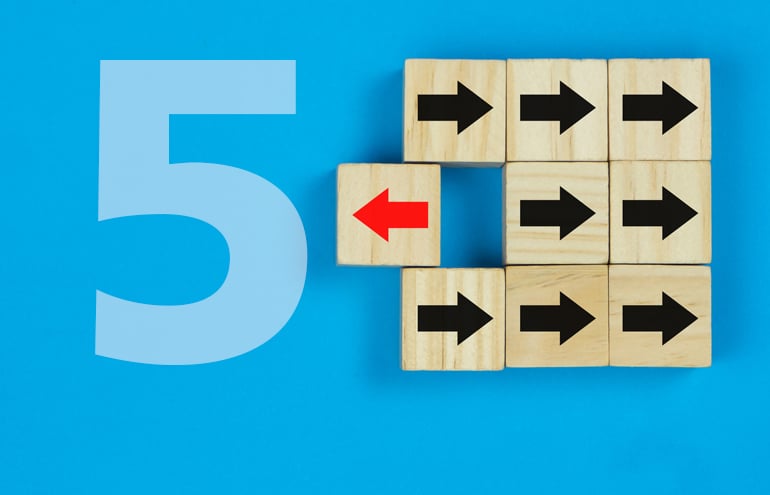 Five Ways to Shift Your Perspective
Shifting your perspective can elevate your mood and bring you to new creative solutions.
Originally published
April 26, 2019
Last updated
April 15, 2021
0
0
0