BLOG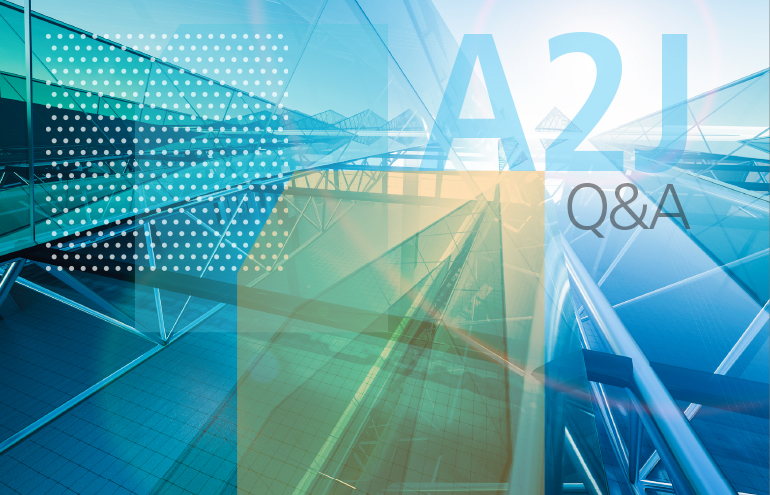 Josh Blandi: Disrupting Access to Court Documents With UniCourt
UniCourt CEO Josh Blandi on advocating for the right to know and making government records public records.
Originally published
June 5, 2019
Last updated
January 30, 2021
0
0
0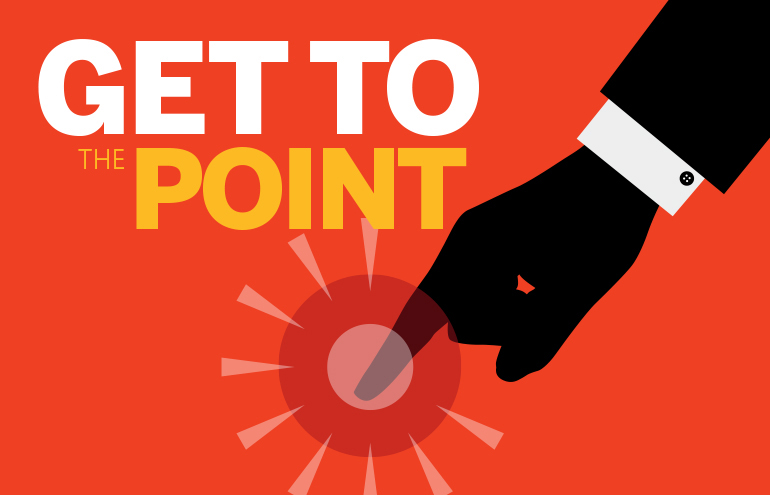 You Say You Speak English? Are You Sure?
Sometimes you need to translate English to American. Expressions lawyers may encounter.
June 5, 2019
0
0
0