BLOG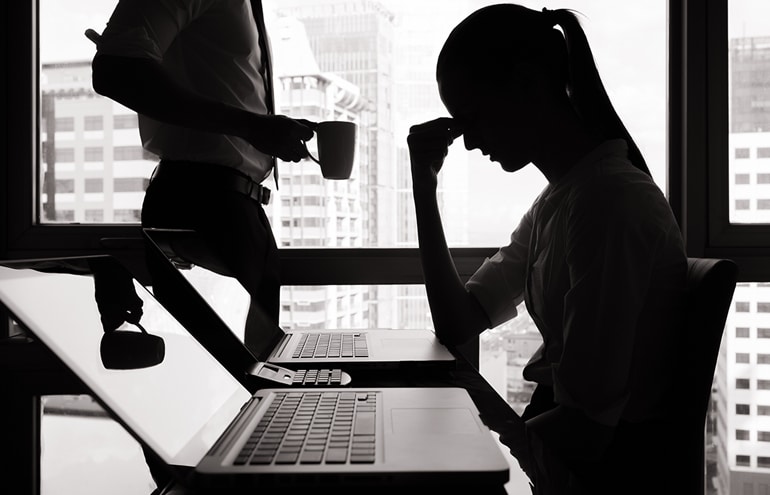 The Suicide of a Law Student Hits Home
If a friend or loved one is thinking about suicide, they need professional help, even if suicide isn't an immediate danger. Here's what you can do.
Originally published
July 23, 2019
Last updated
March 26, 2021
0
1
0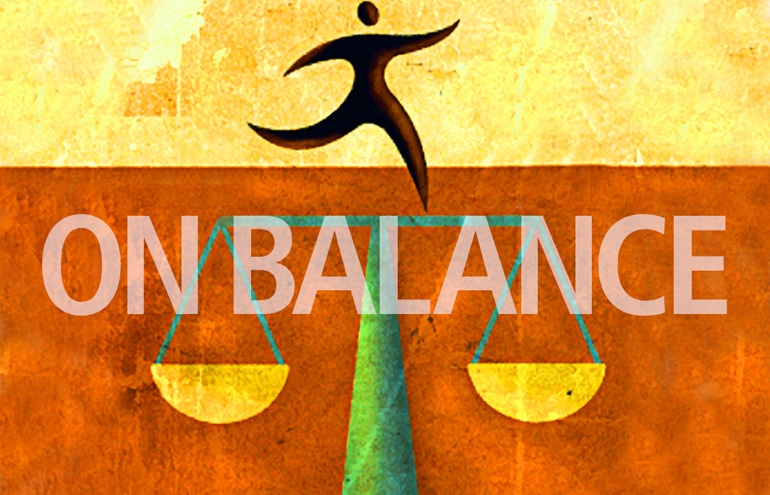 Overthinking Legal Tech and the Duty of Competence
Maybe lawyers' duty to maintain competence in technology is easier to attain than public discourse would lead us to believe.
July 23, 2019
0
0
0