BLOG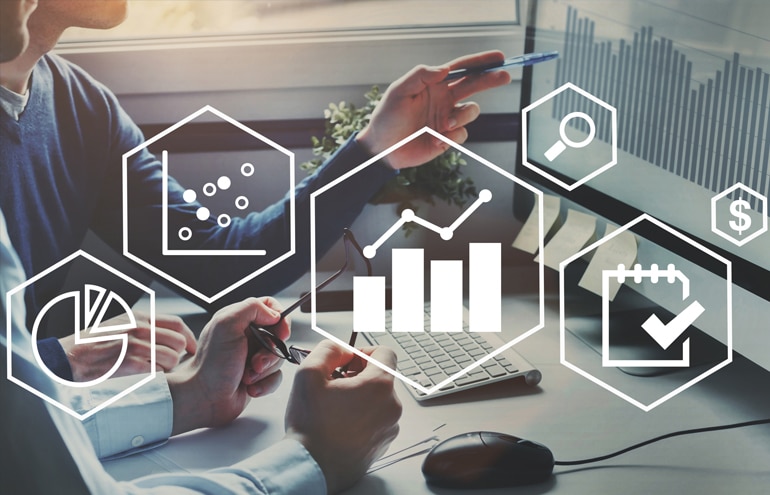 Shape CRM Massively Quantifies Law Firm Marketing Data
Product Review | This is what a mature CRM looks like in legal.
August 21, 2019
0
1
0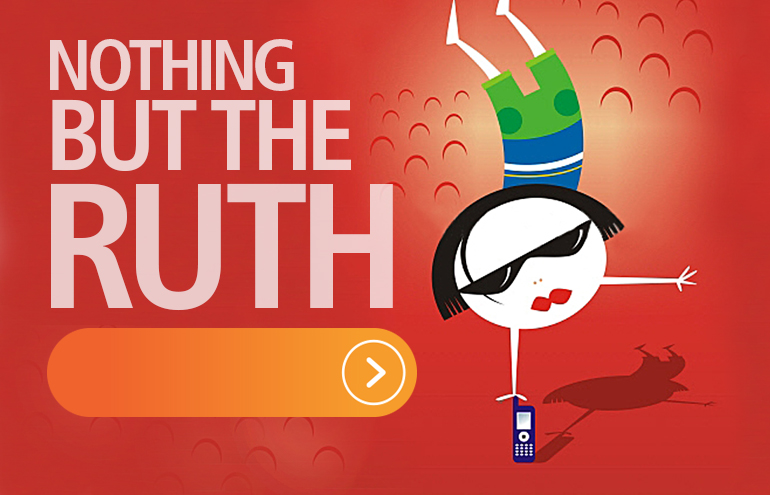 LinkedIn Is NOT a Dating Site (And Other Ways to Harm Your Reputation)
LinkedIn can be a big asset to your career, says Ruth Carter, but a nightmare when you get a slew of unsolicited messages. How do you respond?
August 21, 2019
0
0
0