BLOG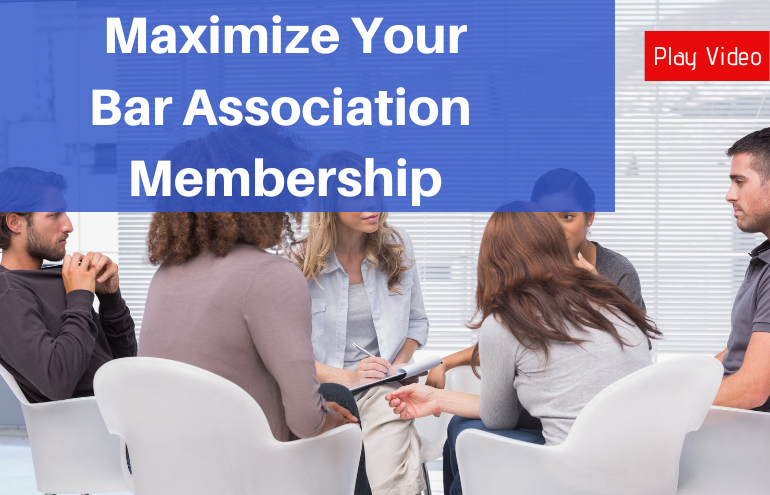 Maximize Your Bar Association Membership
Video | Nicole Abboud shares four things new lawyers should be doing to get the most out of any bar association membership.
Originally published
October 30, 2019
Last updated
November 13, 2019
0
0
0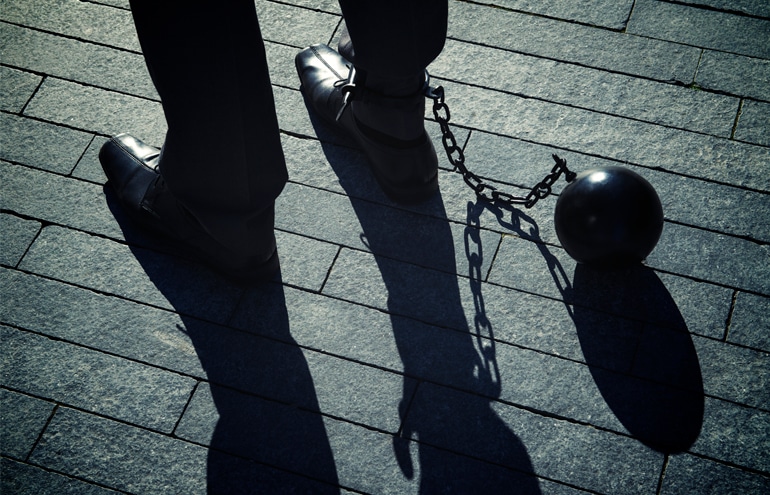 Think Legal Ethics Rules Hold You Back? 5 Ways to Test Your Ideas
Megan Zavieh says there's a misperception that ethics rules are what hold lawyers back from innovation. Don't dismiss your idea without giving it the analysis it deserves.
October 30, 2019
0
0
0