BLOG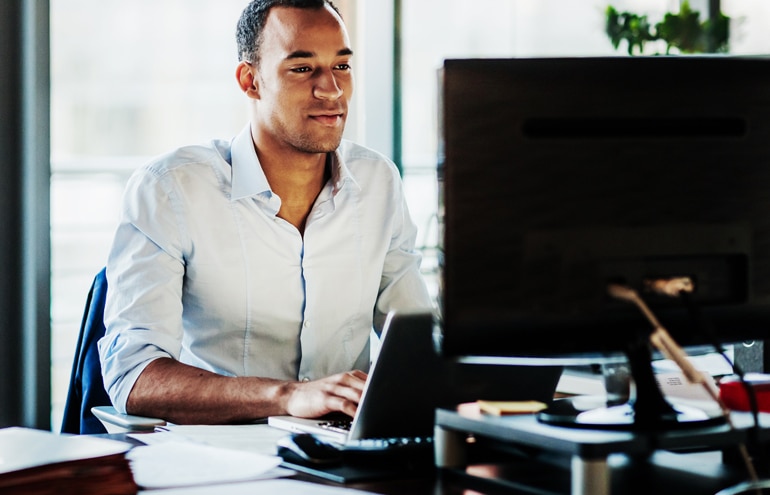 Creating AutoText Entries to Save Frequently Used Text
Video | The key to text recycling is making it easy to access your frequently repeated phrases and paragraphs. Deborah Savadra shows how to make that happen with AutoText.
Originally published
November 14, 2019
Last updated
August 18, 2020
0
0
0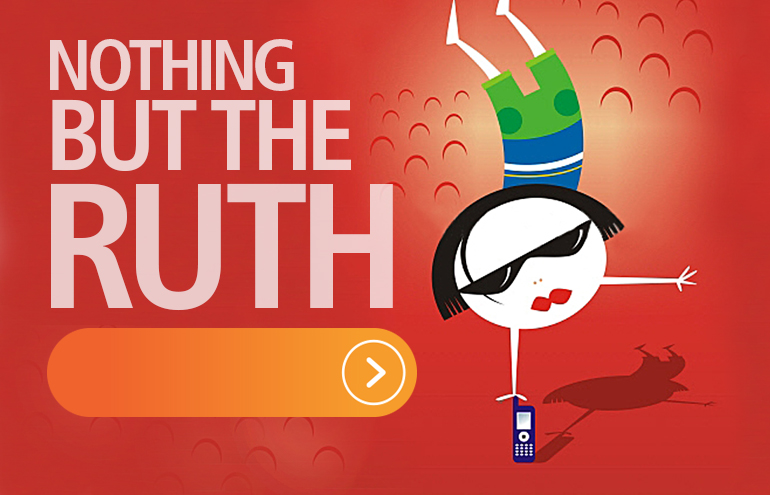 Taking a Break From Lawyer Life
Ruth Carter asks, "What do you do to get away from the pressure and expectations of lawyer life?"
Originally published
November 14, 2019
Last updated
August 31, 2020
0
0
0