BLOG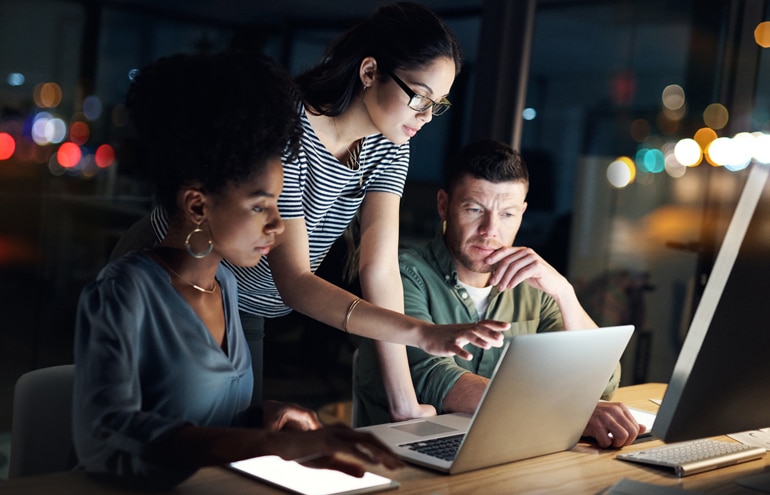 Practice (Management) Makes Perfect: Five Things You Didn't Know About MyCase
Product Review | MyCase continues to innovate from an already impressive foundation. Here are highlights from its recent revamp.
Originally published
January 28, 2020
Last updated
July 31, 2020
0
0
0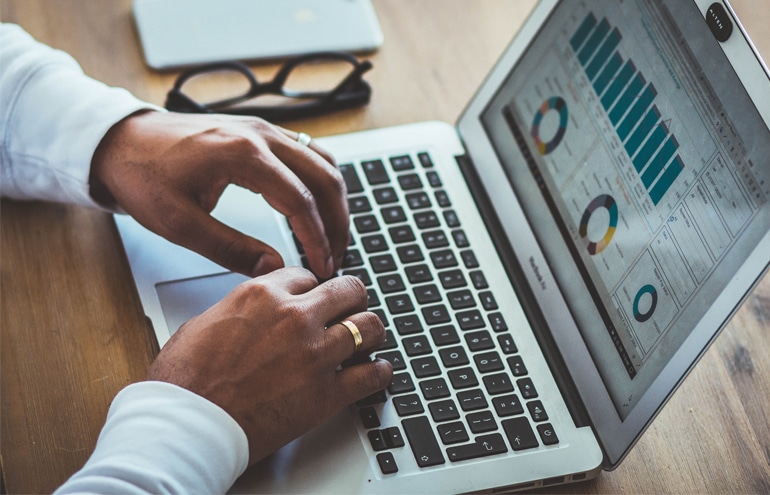 7 Statistics That Prove How Valuable Thought Leadership Marketing Is
Most law firms engage in various forms of content marketing. Fewer actually practice true thought leadership marketing. The qualitative difference between the two is significant, as is the quantitative impact on a firm's bottom line.
Originally published
January 28, 2020
Last updated
April 18, 2021
0
10
0