BLOG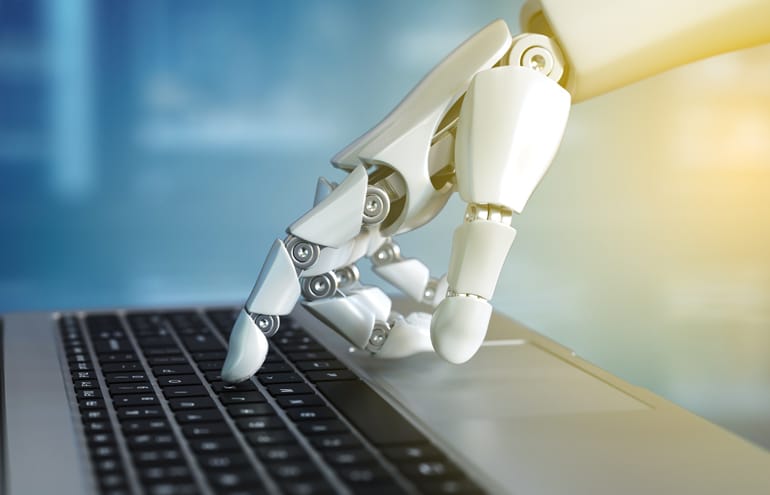 Rocket Aid: A Charitable Virtual Conference for Lawyers
Connect with your peers and generate assistance for the people affected by the COVID-19 pandemic: Register for Rocket Aid today! April 16 and 17.
Originally published
April 8, 2020
Last updated
October 6, 2020
0
0
0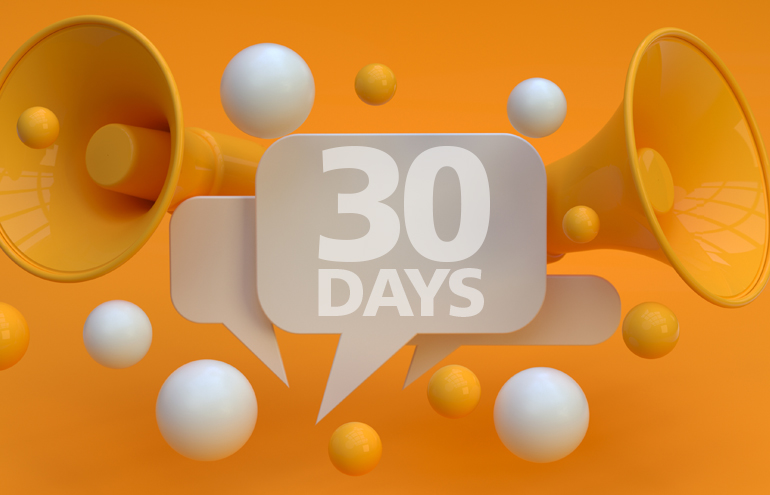 30-Day Business Development Plan for Lawyers During the COVID-19 Crisis
Eventually, the crisis will pass. But can you afford to wait? Jay Harrington has positive steps you can take over the next 30 days to set you up for business development success.
Originally published
April 8, 2020
Last updated
September 15, 2020
0
4
0