BLOG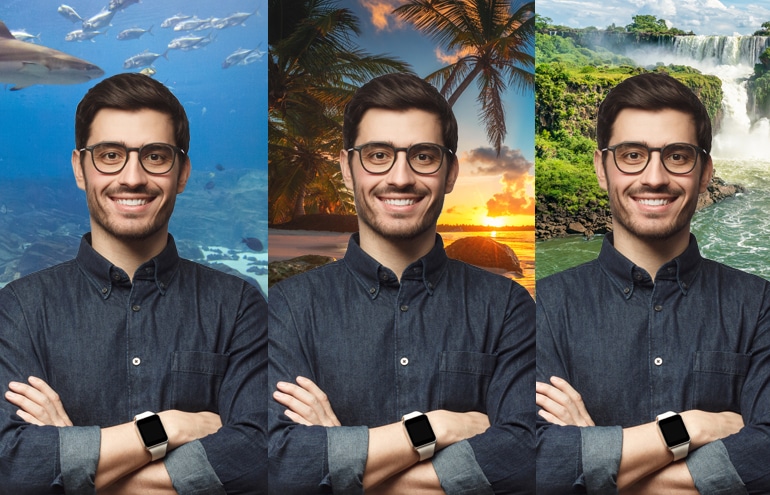 Zoom Backgrounds: Looking Good in a Tiny Square!
Bull Garlington | Zoom backgrounds for professionals that are free, high-resolution, and allow a little wiggle room for creativity — without going too far.
Originally published
April 27, 2020
Last updated
January 28, 2021
0
2
0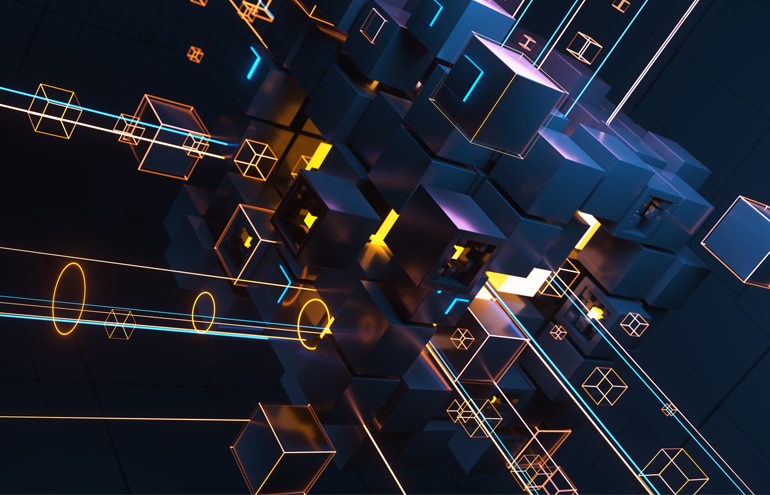 Amicus Rounds Out Its Practice Management Software Offering for 2020
Product Review | Amicus Attorney's latest release, Version 20.5, is full of nice surprises, including integration with HotDocs Advance in the cloud.
Originally published
April 27, 2020
Last updated
August 31, 2020
0
0
0