BLOG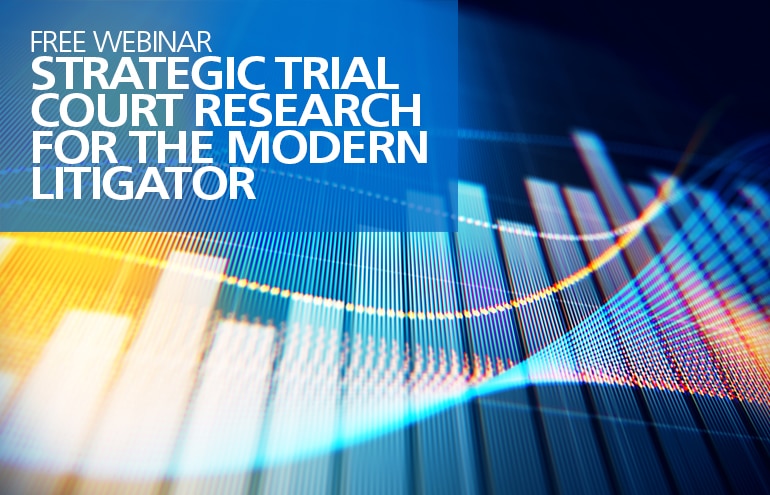 Strategic Trial Court Research for the Modern Litigator
Free Webinar May 13 | Join Attorney at Work and Trellis Law for a free webinar packed with research essentials. Plus, a Q&A and demo of Trellis' AI-powered research software.
Originally published
May 4, 2020
Last updated
July 29, 2020
0
0
0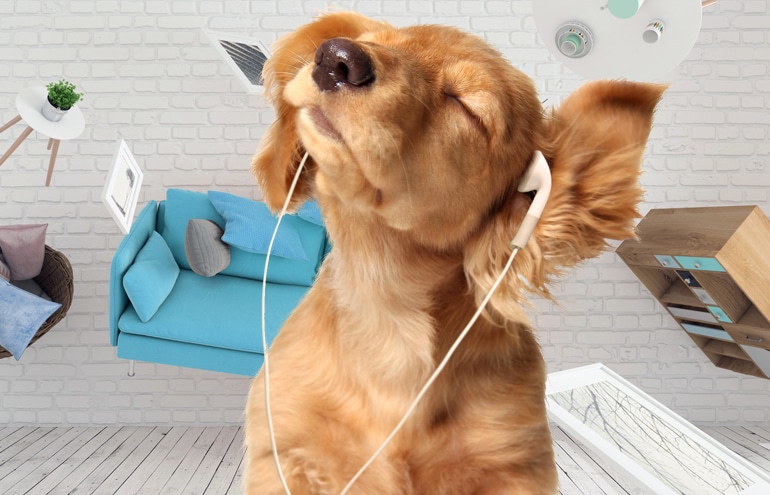 Throw 'Balance' out the Window When WFH — Focus on Well-Being
Kristen Tyler | OK, so I'm a mom, wife, lawyer and legal-tech entrepreneur. I've got a lot going on. But I strongly believe that no matter how hectic your day is — pandemic or not — there are three easy ways you can strive for well-being in daily life.
Originally published
May 4, 2020
Last updated
July 7, 2020
0
2
0