BLOG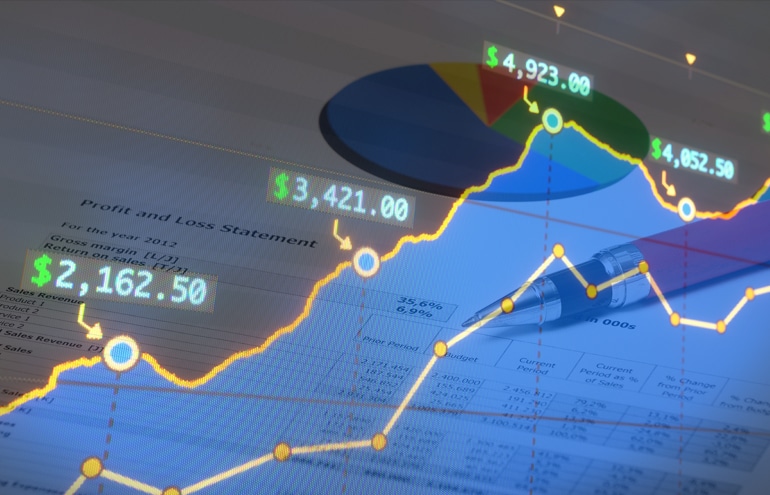 Law Firm Accounting: What's in Your Law Firm's Profit & Loss Statement?
Most small and solo law firms are working with financial statements that don't give them the information they need to make informed business decisions. Here's a sample P&L for a law firm that looks like what I typically see.
Originally published
June 10, 2020
Last updated
July 23, 2021
0
0
0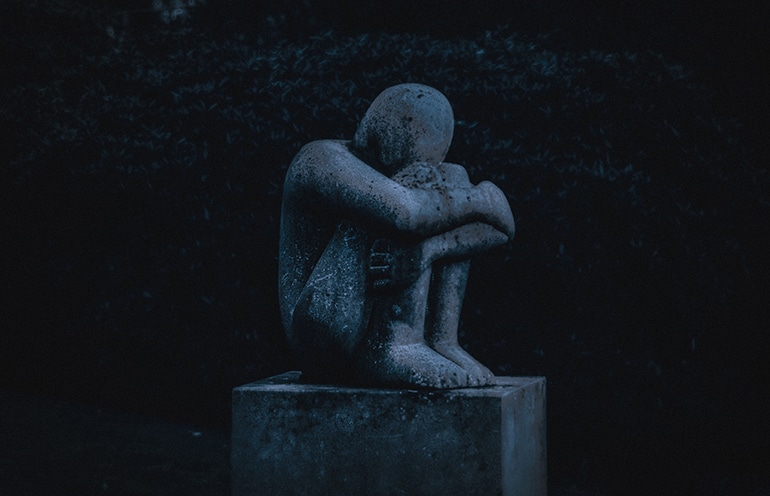 Grief Is Essential
Shawn Healy | The truth is that grief does not have to be scary. It is an essential part of our lives and it is part of the healing process.
June 10, 2020
0
0
0