BLOG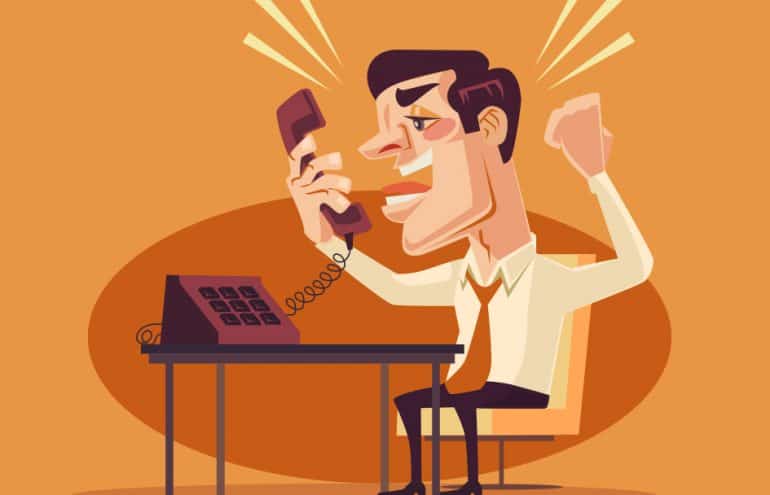 How to Calm an Irate Client in 90 Seconds or Less
At one time or another in your career, you will confront an angry client. Unfortunately, law school does not prepare us for dealing with clients. We are dependent on our own life skills and common sense to handle these situations. Presumably, as we gain experience in practice, we get better at it. However, you don't have to be a senior lawyer with 30 years of practice to be able to calm an angry client quickly and effectively. Here's how to do it.
Originally published
July 20, 2020
Last updated
July 31, 2020
0
1
0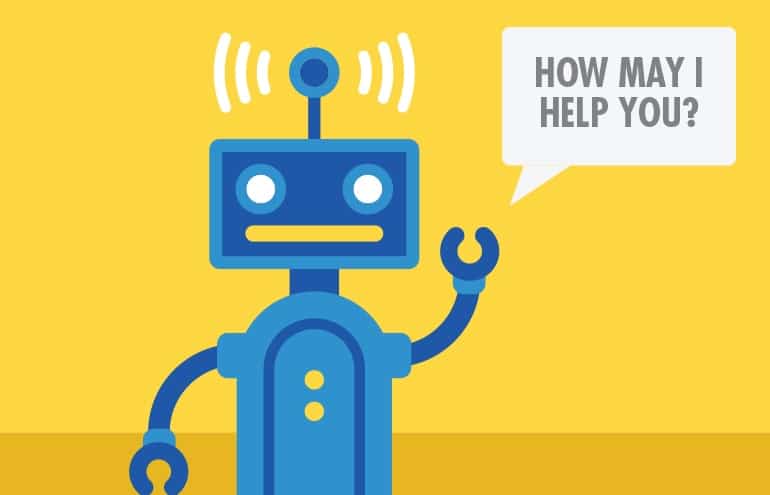 Ethical Considerations of Legal Chatbots
Ask the Experts at 2Civility.org | After updating our website last year, we increased customer contacts almost threefold! Now, we've realized we need to better automate our "front door" interactions with potential clients. What ethical roadblocks should we be mindful of when adding legal chatbot tools to our law firm's website?
Originally published
July 20, 2020
Last updated
January 24, 2021
0
0
0