BLOG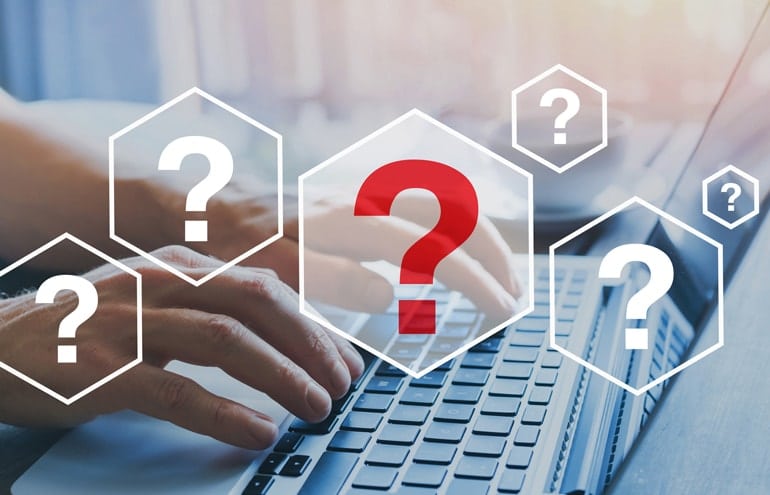 Was Law School Worth It?
Accounts from 10 lawyers. Some who have no regrets about getting a law degree, and others who aren't so sure if law school was worth it.
Originally published
August 25, 2020
Last updated
April 15, 2021
0
0
0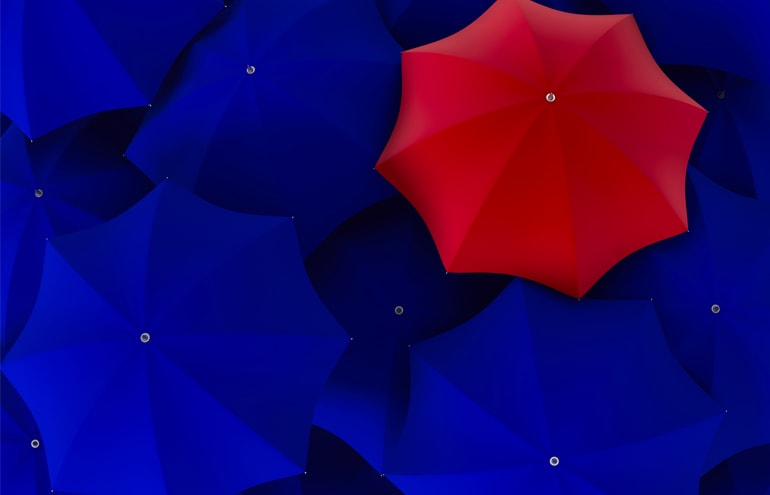 Six Business Development Strategies for Lawyers
Sally Schmidt | Right now the edge goes to the incumbent, but there are things you can do to put yourself in a position to generate new business. Here are six business development strategies for this challenging time.
Originally published
August 25, 2020
Last updated
March 19, 2021
0
0
0