BLOG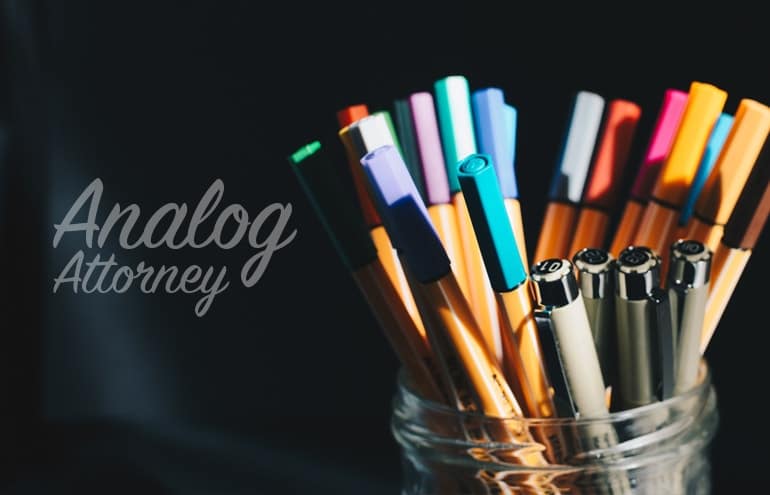 Whiteboards Make Your Online Meetings Better
Analog Attorney | Sharing your device's built-in whiteboard on Zoom is a royal pain. Which brings us to this important list of assorted analog whiteboards for your home office.
September 4, 2020
0
0
0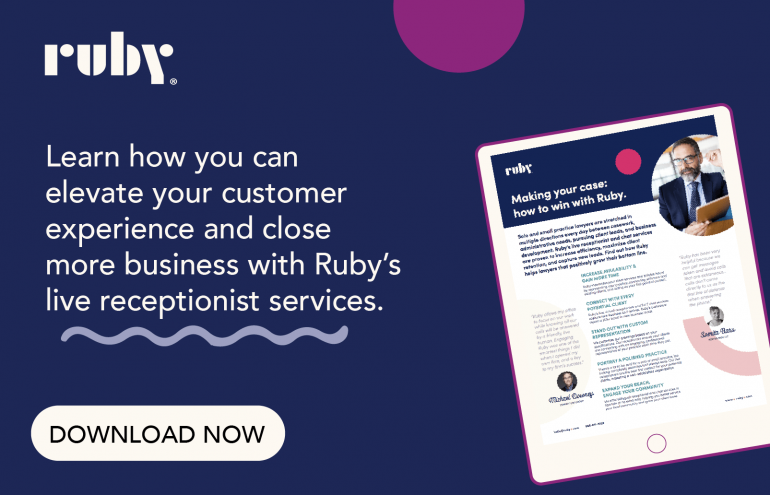 How to Find Long-Term Success as a Virtual Practice
Taking your practice virtual has likely been on your to-do list for years. Now that "someday" is here, how do you make it all work? Tips for rethinking your workday and workflow.
September 4, 2020
0
0
0