BLOG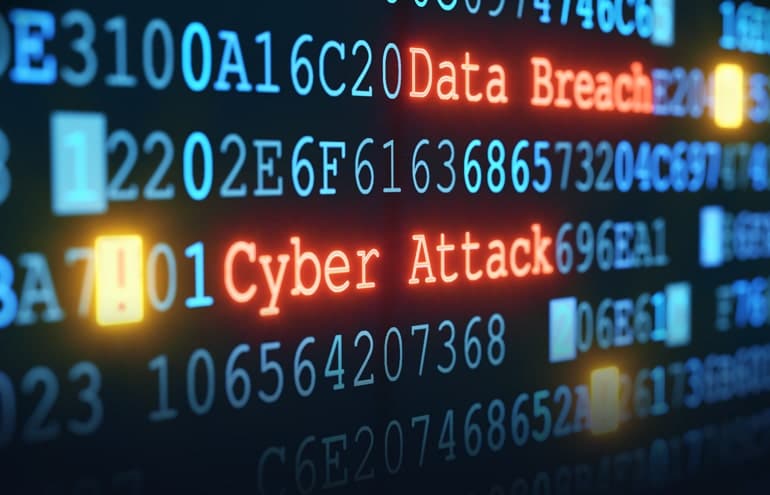 Lessons for Law Firms From the SolarWinds Breach
Sharon Nelson and John Simek | Cyberattack methods are constantly changing. As threats evolve, your defenses must also evolve.
January 12, 2021
0
0
0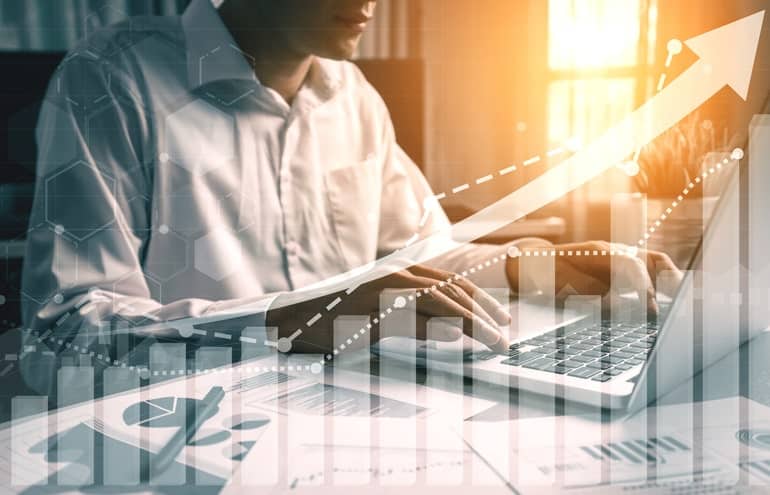 8 Legal Practice Areas Growing in 2021 and Beyond
Michael Rynowecer | Demand is broad and deep for outside counsel. Revelations from BTI's 19th Annual Survey of Top Legal Officers.
January 12, 2021
0
0
0