BLOG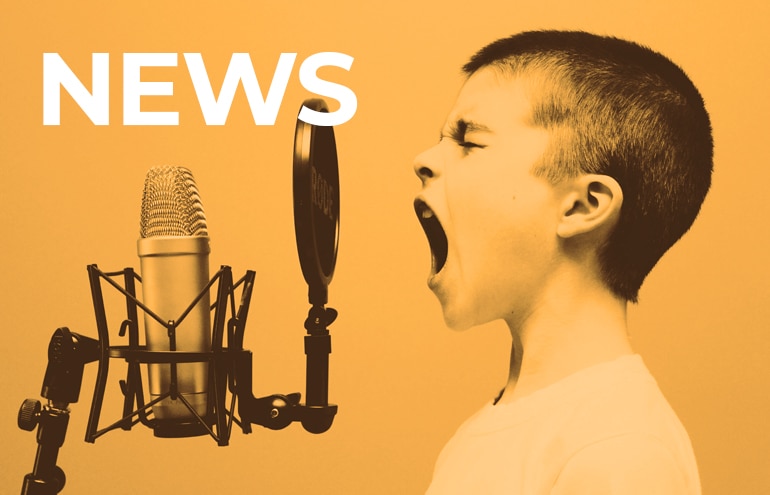 New eBook Marks One Year of Insights from Ari Kaplan's Virtual Lunch Series
Legal Industry Analyst and Author Ari Kaplan Releases eBook of Lessons Learned During the Pandemic.
March 15, 2021
0
0
0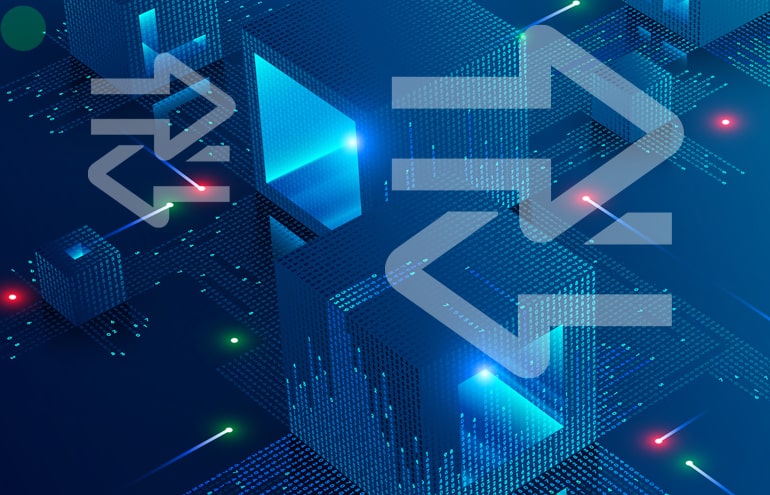 What Makes for a Great Transferable Skill? How to Uncover Even a Niche Lawyer's Hard and Soft Skills
Annie Little |To unlock the power of your transferable skills, you must effectively describe your soft skills to employers.
March 15, 2021
0
0
0