BLOG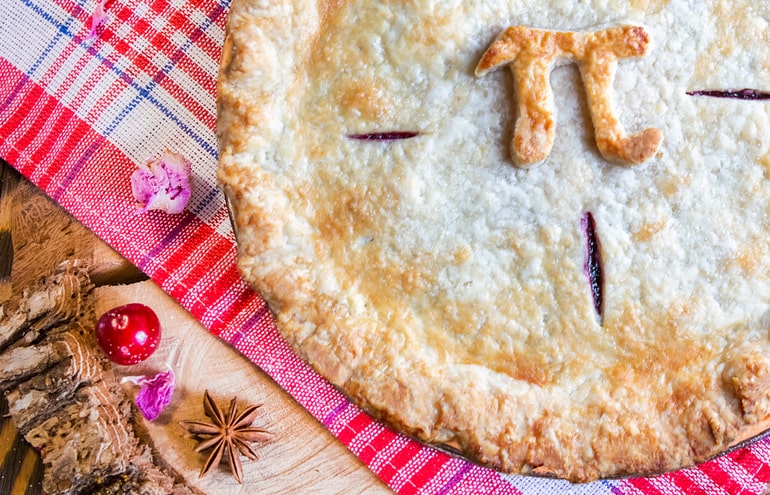 Who Wants Pie? Celebrating Non-Traditional Holidays at Your Law Firm
Nothing But the Ruth! | Pi Day or Talk Like a Pirate Day, perhaps more offices should celebrate non-traditional holidays.
March 16, 2021
0
0
0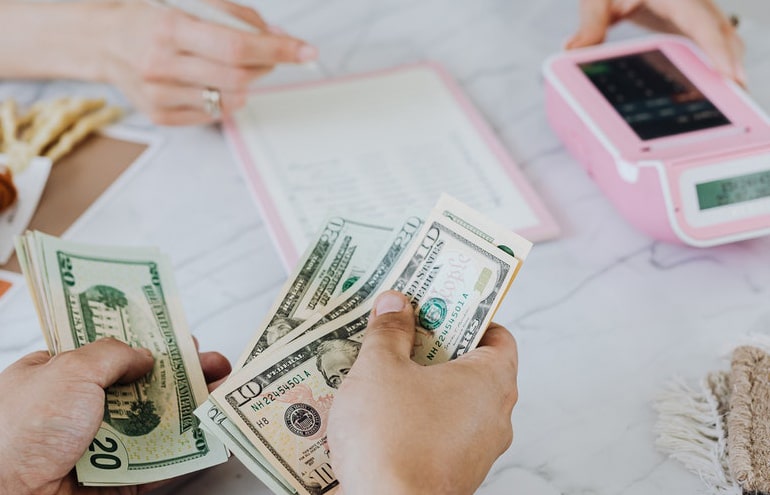 Leveraging Your Law Degree to Save Big Money on Your Student Loans
Sidebar Product Spotlight | Cashback loans across a variety of student debt refinancing lenders to help you pay off your law school student loans faster.
Originally published
March 16, 2021
Last updated
June 9, 2021
0
0
0