BLOG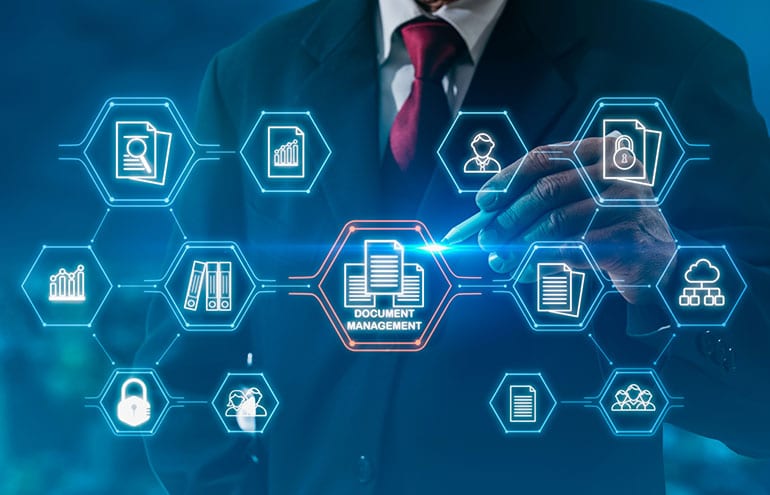 Millions of Documents, One Source of Truth: NetDocuments Organize
Product Spotlight | NetDocuments. A document management system isn't just where firms store and organize documents — it's where work happens.
Originally published
April 23, 2021
0
0
0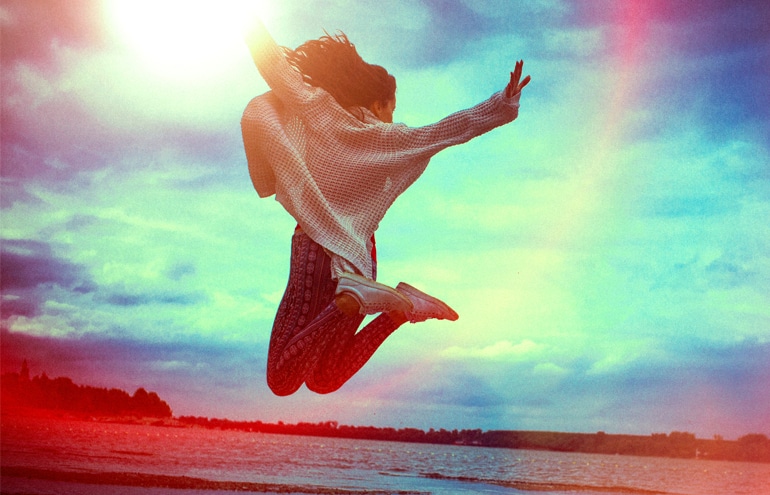 Top Health and Wellness Trends for 2021
Jamie Spannhake | These five wellness trends are keeping us healthy through the pandemic and have staying power beyond.
April 23, 2021
0
0
0