BLOG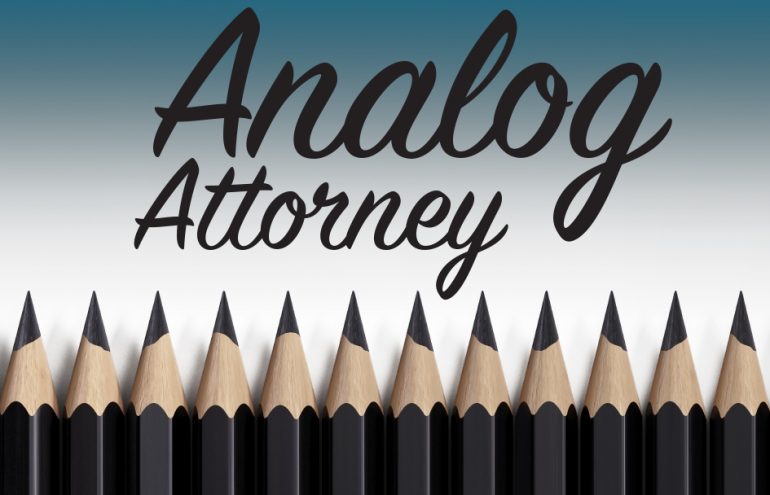 The Perfect Pen, Perfect Pencil
Like you, I take a lot of notes in my professional life. Over the years I've developed silly obsessions with the quality of Ampad legal pads and National Brand 33-004 notebooks. But I never thought much about pens. I tended to use whatever cheap rollerballs or No. 2 pencils I stole from the office. Until now. Now, I am evangelical about the implements with which I doodle: I have found the perfect pencil and the perfect pen.
Originally published
May 14, 2021
Last updated
May 15, 2021
0
3
0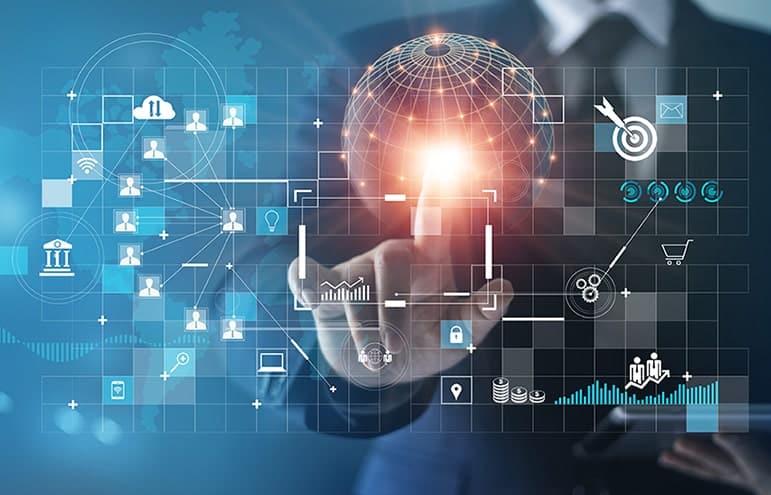 How Attorneys Can Use Legal Data for Business Development and Intelligence
Using legal data for business development and intelligence is no longer something reserved for BigLaw.
May 14, 2021
0
1
0