BLOG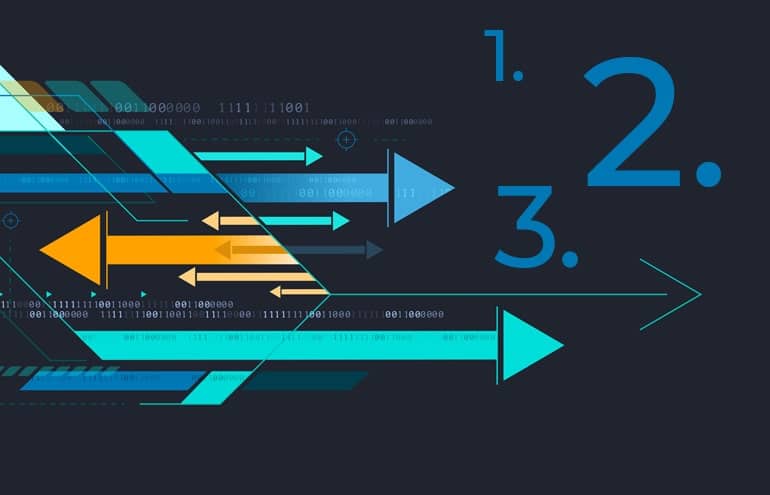 How to Master Multilevel Paragraph Numbering in Microsoft Word for Mac
Take some stress out of setting up multilevel paragraph numbering schemes in complex documents, from Affinity Consulting's "Microsoft Word for Mac for Legal Professionals."
May 25, 2021
0
0
0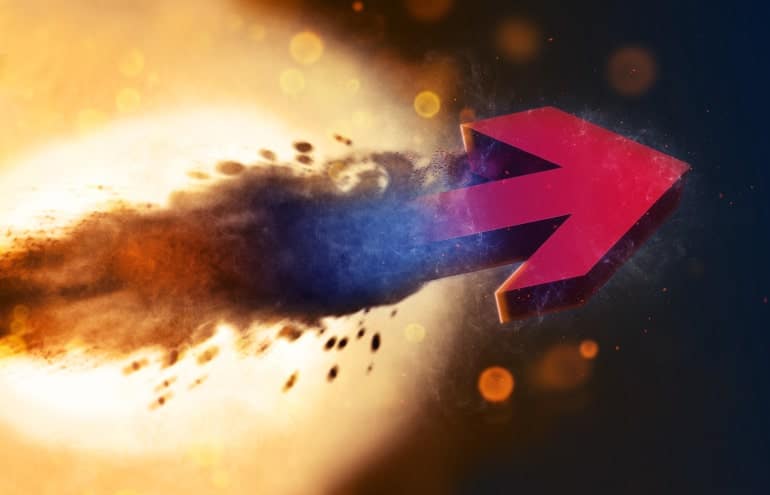 Rocket Fuel: Rocket Matter Law Practice Management Software Gets Four Big Upgrades
Product Review | Rocket Matter's latest set of updates is headlined by new prebill features, along with improvements to communication and file-sharing tools.
Originally published
May 25, 2021
Last updated
May 26, 2021
0
0
0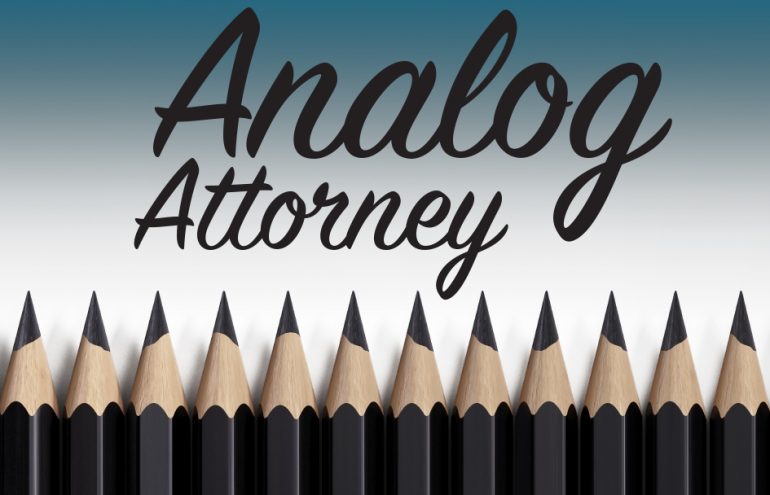 The Perfect Pen, Perfect Pencil
Like you, I take a lot of notes in my professional life. Over the years I've developed silly obsessions with the quality of Ampad legal pads and National Brand 33-004 notebooks. But I never thought much about pens. I tended to use whatever cheap rollerballs or No. 2 pencils I stole from the office. Until now. Now, I am evangelical about the implements with which I doodle: I have found the perfect pencil and the perfect pen.
Originally published
May 25, 2021
Last updated
June 4, 2022
0
3
0