BLOG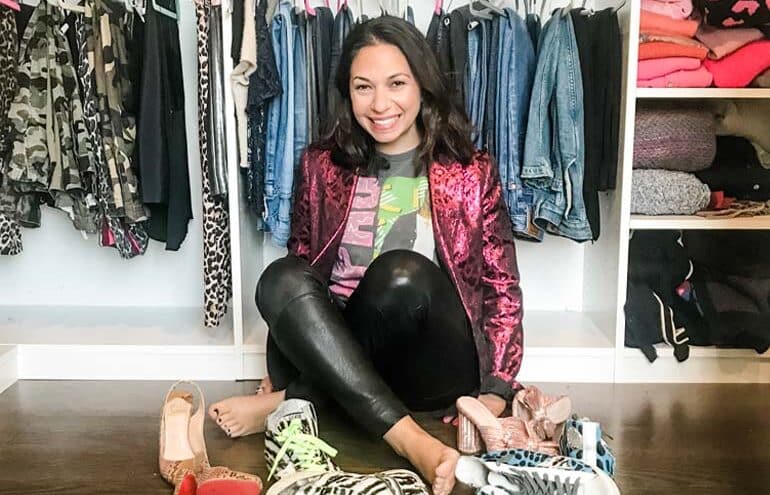 Take the 'Confront Your Closet' Challenge
Melanie Lippman | Getting dressed can feel overwhelming — but it doesn't have to. Steps for creating your own personal style and wardrobe strategy.
Originally published
August 10, 2021
Last updated
October 2, 2021
0
2
0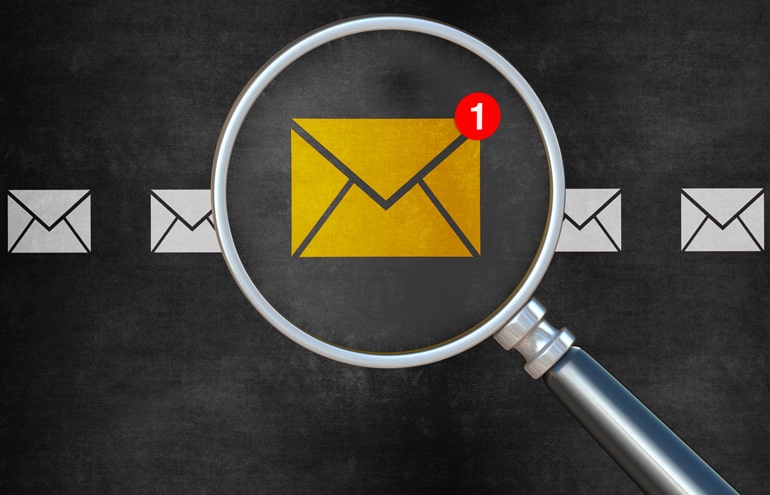 Using Outlook Rules to Process Email Like a Pro
Drowning in email? This excerpt from "Microsoft Outlook for Legal Professionals" tells how to manage rules so you can process email faster — plus a rule for keeping track of what you delegated by email.
Originally published
August 10, 2021
Last updated
August 17, 2021
0
0
0