BLOG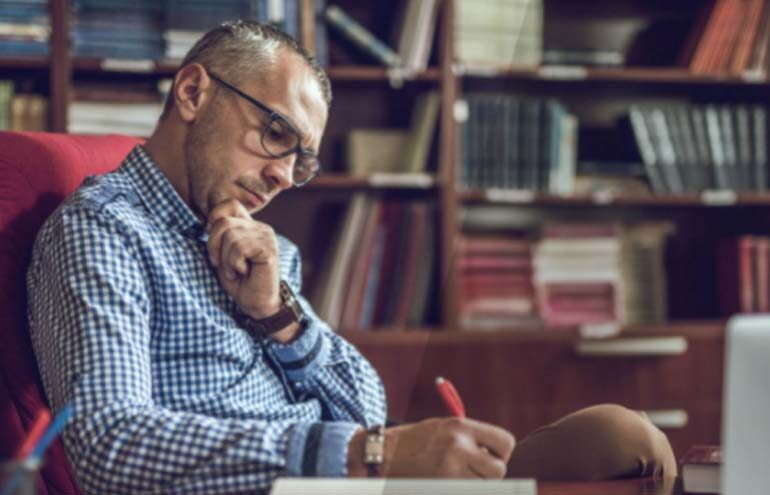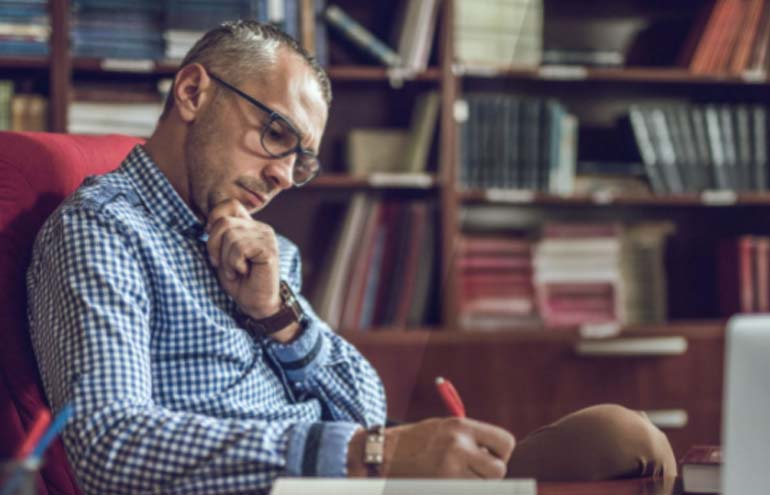 5 Small Changes That Can Improve Your Law Firm's Cash Flow
LawPay Checklist | Maintaining a positive cash flow is essential for your law firm. This white paper, we'll lay out five ways to impact your bottom line.
Originally published
September 2, 2021
Last updated
September 10, 2021
0
0
0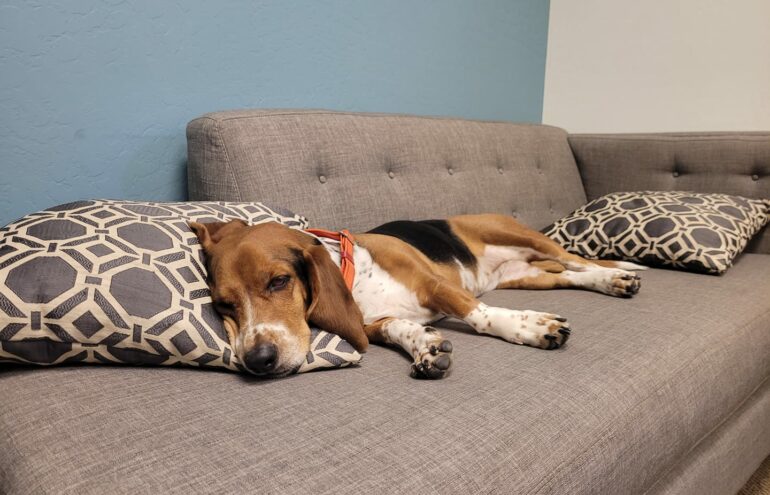 Office Dogs Improve Law Firm Morale
Nothing But the Ruth! | Lucy Jane has come to the office every day since she came into my life.
September 2, 2021
0
1
0