BLOG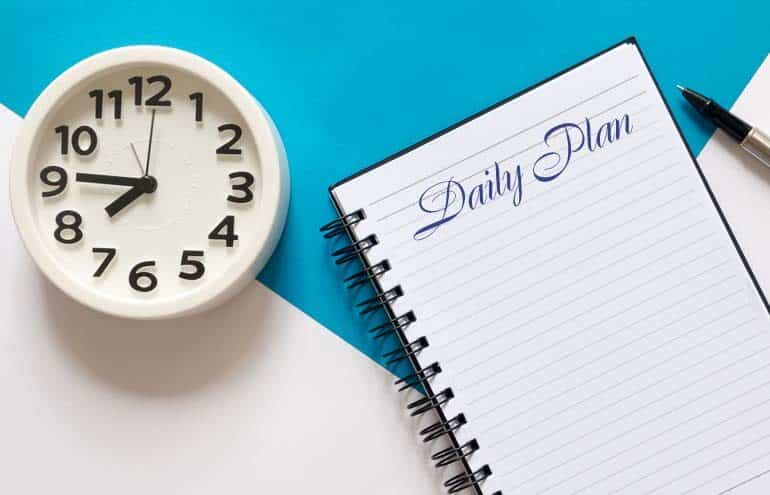 How to Set Yourself Up for a Productive Day
Jay Harrington | Build some "meez" into your daily routine by adopting some of these planning and productivity practices. They're essential ingredients of a proven recipe for success.
September 7, 2021
0
1
0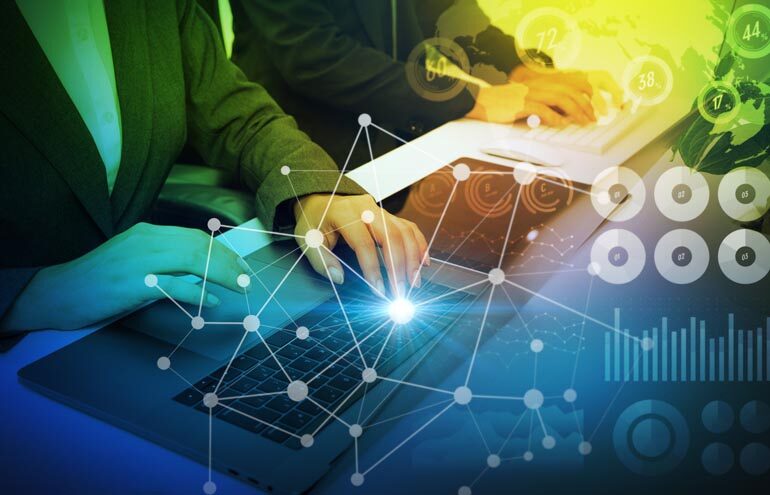 CRM 101: The Basics of Client Relationship Management Solutions
Considering a CRM solution? Is it worth the cost? Here's what you need to know to find the system that is right for your law practice.
September 7, 2021
0
0
0